NICE empowers Garanti Bank to improve customer service and build brand loyalty with its advanced analytics solution



NICE's leading Interaction Analytics solution has helped Turkey's second largest bank reduce complaints in its Collection Department by nearly 15 percent while improving regulatory adherence
NICE today announced that Turkiye Garanti Bankası A.Ş., Turkey's second largest private bank, is using NICE's leading analytics solution to boost efficiency, improve customer satisfaction, and ensure greater regulatory adherence. In fact, the bank reduced complaints by almost 15 percent and increased customer satisfaction in the Collection Department within months of implementation.
With NICE Analytics, Garanti Bank is able to quickly and accurately detect complaint and risk of churn among its late paying customers, as well as regulatory compliance errors. With this data, supervisors are empowered to guide agents to take timely preventive or corrective action before customer issues develop. The bank, with 14.5 million customers and global offices, boasts a collection call center with more than 250 seats.
The following results were achieved just two months after the solution was fully deployed:
– Decrease in customer complaints by 15%
– Increase in agent performance and efficiency
– Increase in quality evaluation scores
– Reduced churn that prevented the loss of thousands of dollars
NICE's analytics capabilities have also facilitated more effective agent evaluations, with 20 percent more calls being evaluated and automated reports delivered to the relevant stakeholders. The advanced dashboard and in-depth analytics provide quality assurance teams with detailed information on KPIs such as average handle time, holds, call transfers, silence ratios per call, misinformed calls, and non-authenticated calls. Both ad-hoc studies and ongoing reporting facilitate improved service, collections and recovery, as well as increased operational optimization for greater overall business value. Garanti Bank also indicated that they will start using the NICE Analytics solution in their contact center department soon as well.
The successful installation, implementation, and ongoing consultancy services have been supported by 3-D Bilisim, a long-standing partner of NICE.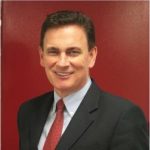 John O'Hara, president of NICE EMEA, commented,
"We are gratified that Garanti Bank chose NICE Analytics to reinvent its customer service.
The impressive and rapid results the bank is seeing are reflective of the top-notch expertise and capabilities that NICE delivers to the banking industry to help companies mitigate demanding regulatory requirements while offering exceptional customer-facing services."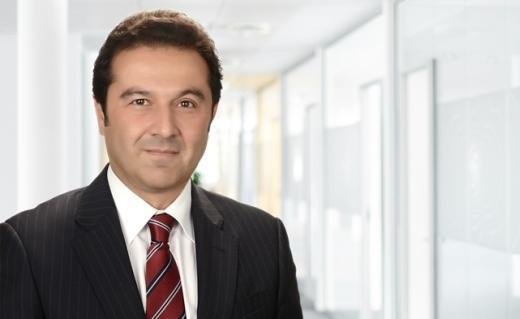 Teoman Alponat, Senior Vice President Retail Collection for Garanti Bank commented,
"We are just at the beginning of the road with the NICE Analytics solution and we have already seen impressive results. Not only have we decreased customer complaints, but the quality assurance and contact center teams are also saving valuable time. Our quality management procedures have been revolutionized, with the conserved resources invested back into customer service through high-value agent improvement."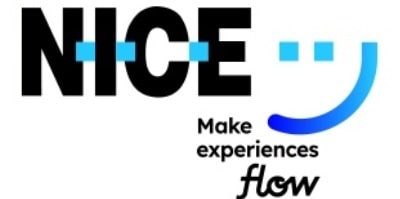 With NICE, it's never been easier for organizations of all sizes around the globe to create extraordinary customer experiences while meeting key business metrics. Featuring the world's #1 cloud native customer experience platform, CXone, NICE is a worldwide leader in AI-powered self-service and agent-assisted CX software for the contact centre – and beyond. Over 25,000 organizations in more than 150 countries, including over 85 of the Fortune 100 companies, partner with NICE to transform – and elevate – every customer interaction.