Echo Managed Services retains Outsourced Contact Centre of the Year award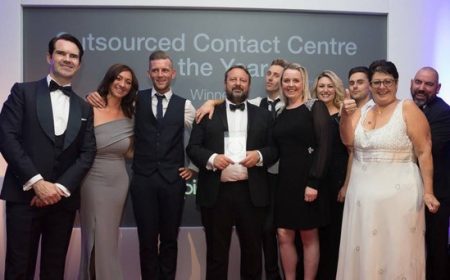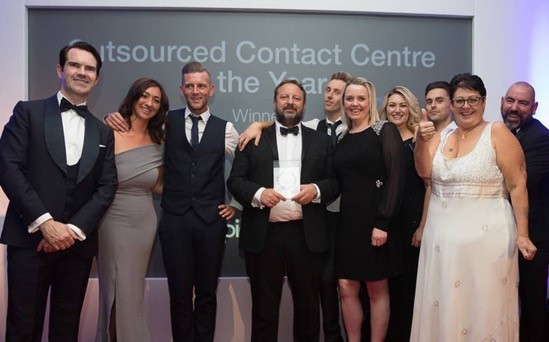 Echo Managed Services is celebrating having fought off tough competition to be named the coveted Outsourced Contact Centre of the Year at the prestigious South West Contact Centre Forum (SWCCF) Awards for the second straight year.
The outsourced customer contact specialist, which operates across the UK, reclaimed the award following a strong year for the business which has included a number of new client wins across the energy, care home and public sectors.
Echo has continued to expand its team and now employs over 100 people in its Bristol contact centre serving a 27 strong client base. To service this growing client portfolio, Echo has recently recruited a number of team members and is on the lookout for more talented employees to join its team as it continues to invest in the Bristol's vibrant business scene.
Monica Mackintosh, customer services director at Echo Managed Services, said: "We are thrilled to have reclaimed this award for a second year running and it is testament to our team who have worked so hard to secure fantastic new clients and projects whilst continuing to deliver strong results for existing clients.  As a business we have had a great year, resulting from our agility in setting up projects quickly and hitting the ground running, together with advisors who are empowered to be the best and stand as great brand ambassadors for our clients.
"We're looking forward to the next 12 months, as we continue to support the changing needs of our clients and their customers with our flexible and proactive business model, and are looking forward to defending our title next year."
---
Additional Information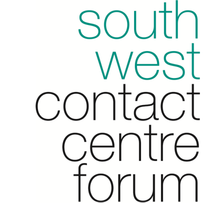 Now in its ninth year, the SWCCF Awards recognise the very best in the South West's contact centre industry.
For additional information on the SWCCF Awards Click Here
Echo Managed Services is a specialist outsourced provider of complex multi-channel customer contact services, comprehensive debt recovery solutions and the developer of the market leading water customer care and billing system, RapidXtra. Echo combines best practice technology and processes with highly skilled and knowledgeable people to provide public and private sector organisations with end-to-end customer contact capabilities.
For additional information on Echo Managed Services visit their Website