Echo Managed Services work with Financial Times recognised with esteemed customer service award shortlisting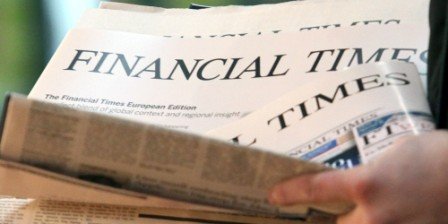 Echo Managed Services, Specialist multi-channel customer contact outsourcer, has been recognised for its ongoing work with the Financial Times after being named a finalist in the Institute of Customer Service's prestigious 'UK Customer Satisfaction Awards' 2016.
Having collaborated with the Financial Times for almost a decade, Echo's recent project which set to help the media giant make a smooth transition toward supporting an increasingly digital audience, has been shortlisted for the 'Best Customer Service Co-Creation/Collaboration' award.
Working with the publication to provide customer care to its UK subscriber base since 2006, Echo's team of dedicated FT customer service advisors are responsible for carefully managing all of the publication's subscriber data, as well as handling all customer enquiries across multiple channels, including telephone, email and SMS.
As part of its remit, Echo is responsible for managing all manner of enquiries, such as contracts, payments, vouchers and deliveries, while ensuring all customers are always met with the same high level of customer service.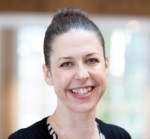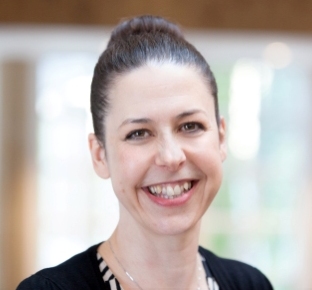 Commenting on the shortlist place Karen Banfield, contact centre director at Echo, said:
"We are delighted that our partnership and collaboration with the Financial Times has been recognised with a shortlist place in such a prestigious award ceremony. Over the last decade we have forged a strong working relationship with the publication and have represented its brand with as much care and concern as if it was our own, protecting core brand values at all times.
"Our dedicated team of advisors working on the FT account are often the first port of call for UK print customer enquiries, so our expertise is often called-upon to ensure that all customers receive a consistently positive experience, and their enquiries are dealt with conscientiously.
"This project in particular was crucial to the FT as it moves towards supporting a reader-base that is becoming increasingly digital-savvy. Through a combination of inbound multi-channel contact handling and proactive customer service calls, we have been able to provide the publication with crucial insights, and have identified, recommended and helped to implement a number of further improvements to its customer service strategy."
The UK Customer Satisfaction Awards are organised by the professional body for customer service and recognise the organisations that have shown real flair in implementing customer service strategies.
---
Additional Information
For additional information visit the the Echo managed Services Website