Double win for Echo at the Northern Ireland Contact Centre Awards 2023
Echo NI's team won both Customer Contact Manager of the Year and Best Outsourced Partnership at the 26th October ceremony.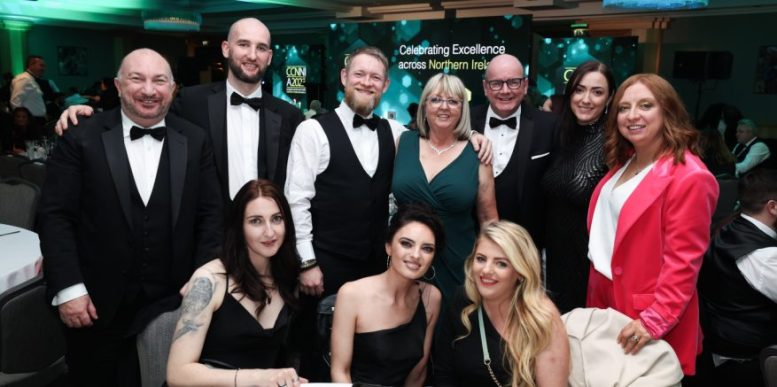 Echo Managed Services, the specialist outsourced provider of multi-channel customer contact services for the water industry, has secured two prestigious awards at the Contact Centre Network Northern Ireland Awards (CCNNI) 2023.
Paula Denvir, an integral part of the team for 17 years has been awarded Customer Contact Manager of the Year, following her instrumental role in Echo's partnership with Northern Ireland Water. Her continuous pursuit of excellence and commitment to both her customers and team makes her a standout in the industry.
The second win came from the partnership between Echo and its client Northern Ireland Water in the Best Outsourced Partnership category. The award recognises their successful collaboration over many years to deliver the highest level of service to customers.
These wins follow Echo's success at the 2022 ceremony where the team clinched two awards – Outsourced Contact Centre of the Year and Best People Development Initiative. It has also been recognised for its outstanding service at CCNNI 2021 and the UK National Contact Centre Awards 2023.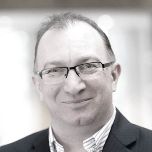 Jim White, head of operations at Echo NI, commented:
"Our exceptional team has once again received the industry's highest recognition for their commitment to quality service for customers across Northern Ireland.
These awards are not only a testament to our collaborative approach with NI Water but also a well-deserved recognition of our individual team members who always strive for quality, like Paula Denvir.
Since joining us in 2006 she has been truly dedicated to improving our operations and it is only right that she is recognised in this way."
The ceremony was hosted at the Hilton Belfast on 26th October bringing together the industry's top performers. The event drew an audience of more than 250 people from across the contact centre industry, making it an evening to remember.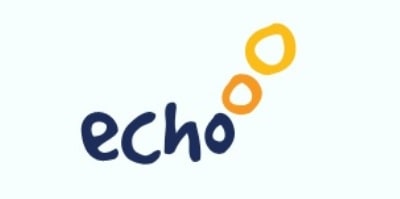 Echo Managed Services is a specialist outsourced provider of complex multi-channel customer contact services, comprehensive debt recovery solutions, revenue protection services and the developer of the multi-utility, Salesforce-native billing software, Aptumo.
Echo combines best practice technology and processes with highly skilled and knowledgeable people to provide public and private sector organisations with end-to-end customer contact capabilities.
For additional information on visit Echo Managed Services their Website