Alternatives to phone are essential for successful customer engagement, says research from Aspect Software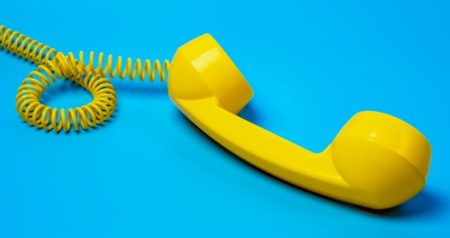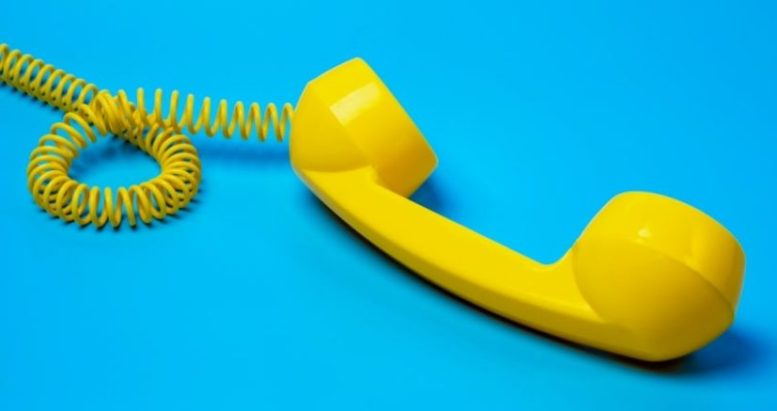 AI, chatbots and social media will be key for companies hoping to improve their customer service strategy
UK consumers would rather go to the dentist or have no internet for a whole day than contact a customer call centre by phone. This is according to new research from Aspect Software, which underlines how giving customers a choice of communications channels is the best approach when it comes to successful customer engagement.
The latest findings from the Aspect Consumer Experience Index showed that over 25 per cent of respondents would rather return an item to a store and over 15 per cent would choose to have no internet for a day, rather than make a telephone call to customer services. In contrast, 59 per cent of those polled have aired their frustration with companies on social media. This provides clear evidence that, for many more simple queries, consumers would rather be able to communicate in a way that makes them feel most comfortable, with telephone contact reserved for more complex issues.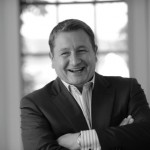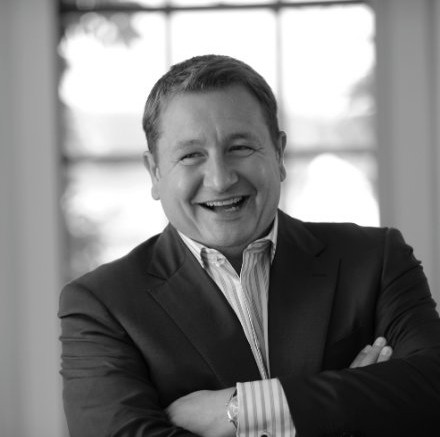 Stephen Ball, Senior VP Europe and Africa at Aspect, explained the findings:
"The rise of technology such as AI, chatbots and virtual voice assistants is forcing companies to adopt a more dynamic approach to customer service, to meet the needs of the modern consumer.
By embracing the digital revolution and investing in a broad range of automated engagement tools, businesses can strengthen existing relationships with their customer base, by ensuring that customers have access to a range of different communications channels."
Despite what may seem like a negative perception of telephone contact, the survey findings also revealed that consumers still consider the phone as an important method of communication for addressing more complicated queries. 45 per cent of respondents said they would be happy to use the telephone for a rapid resolution to a complex issue in the future, which indicates how it still holds an important position in the customer engagement ecosystem.
Ball added: "Consumers may be showing a clear preference for avoiding the phone when it comes to talking to customer service, but it's far from becoming obsolete as a communications channel. Talking directly to another human being is often extremely useful in working out the intricacies of a particular query, before a solution can then be implemented and a customer service agent can make sure that the caller has everything they need to go away satisfied."
To make an omnichannel customer engagement strategy a success, it is imperative for companies to have highly effective technology platforms in place, where customers can report issues and rapidly receive suitable advice and support, regardless of the channel they are using now or have used previously.
Ball concluded: "Any company that hopes to maintain a good relationship with its customers must give serious thought to investing in a comprehensive suite of specialist customer engagement tools. These technologies work by providing customers with the wide range of communication options that they demand, while making it easy for companies to manage interactions in a holistic and efficient manner, from a single location. In an age where consumers are more demanding than ever before, being able to deliver this level of rapid yet high-quality service is crucial.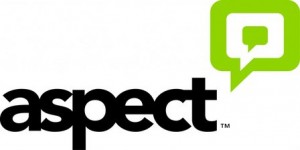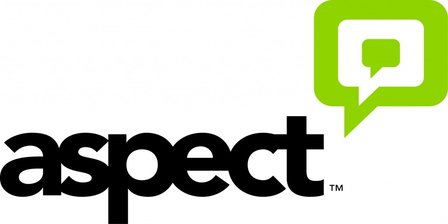 Aspect helps enterprises break down the walls between people, processes, systems and data sources, empowering organisations to unite around the customer journey. Our customer engagement centre offers native interaction management, workforce optimisation and self-service capabilities that drive dynamic, conversational interactions and create a truly frictionless omni-channel customer experience. Leveraging all the benefits of the cloud and over 40 years of industry ingenuity, Aspect conveniently and easily connects questions to answers while helping enterprises keep service levels high and operational costs contained.
For additional information on Aspect Software visit their Website or view their Company Profile