Improved Customer Contact Outcomes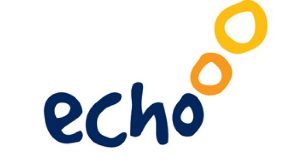 With improving economic conditions leading to increased demand for UK outsourced contact centre services, Echo Managed Services has differentiated itself by supporting client programmes with a full portfolio of analytics-driven, multi-channel customer contact services.
By carefully analysing factors such as contact channel preferences, customer responsiveness, demographics and the type of interaction, Echo's team can provide clients with in-depth insight into their campaign effectiveness and ongoing performance against KPIs.
As part of its portfolio of 360° Analytics capabilities, Echo offers a range of analytics tools and services to help clients make better informed decisions and secure more cost-effective outreach for customer contact programmes. Examples include analytics-optimised calling times, client-specific call outcome trees to help optimise conversions through call back, geographic heat mapping to identify hot spots and support local marketing activities, analysis to determine the most important variables driving positive outcomes, the application of external data sets to help enrich analysis, and customer technology usage assessment to help prioritise channel investments.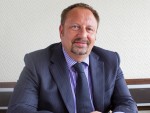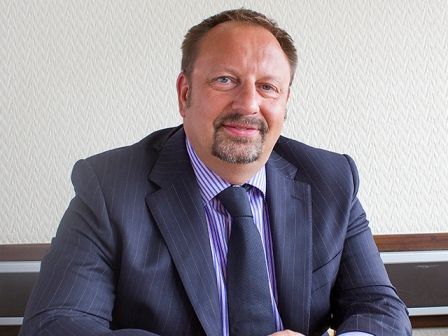 Nigel Baker, Operations Director at Echo, commented,
"Valuable customer insight is at the heart of everything we do at Echo, however it's important to recognise that we need to do this in a way that doesn't add to the levels of data overload and analysis paralysis already impacting many contact centres,"
"That's why our approach to customer contact analytics is very practical, and we're always looking for the simplest and most effective analysis that, in turn, will deliver concise, clear messages and conclusions."
Echo's distinctive combination of real time analytics solutions and contact programme delivery capabilities ensures that clients benefit from rapid, actionable insight into key customer trends and issues. This allows Echo to deploy appropriate and pragmatic multi-channel contact programmes to address clients' specific/particular needs, helping to achieve a more effective use of data, bringing real insight into contact programmes, and enabling clients to fine tune operational activity according to data gathered during campaigns.
Echo combines a proven ability to deliver complex contact management requirements with years of in-depth data analytics and customer services programme experience. This strong heritage in data analysis allows Echo to offer a full mix of analytics services that enables clients to specify exactly the level of customer insight they require – ranging from initial transactional data-based insights more complex, Big Data-style analysis programmes.