Noetica to Host 'Toward Responsible Outbound Dialling' Seminar at Britannic Technologies' Convergence Summit 2016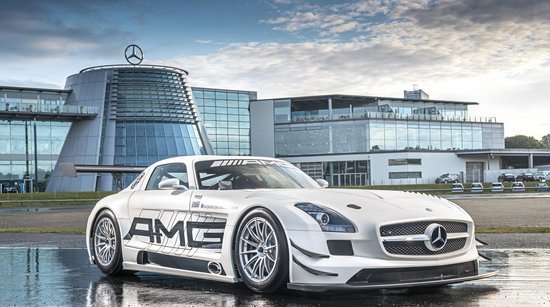 17th November at Mercedes-Benz World and 1st December at Old Trafford
Noetica – the call centre technology company, today announced that it will present 'SmartBound™ – towards responsible outbound dialling' at Britannic Technologies' Convergence Summit 2016.
The company will introduce SmartBound™, a new technology-led initiative that provides organisations with efficient predictive dialling for responsible, considerate and effective outbound calling.
The 13th annual Britannic Technologies Convergence Summit 2016 takes place on 17th November at Mercedes-Benz World in Surrey and on 1st December at Old Trafford in Manchester, where Noetica will be joined by Contact Centre Managers, Customer Service Directors, Operations Directors, CTOs, CIOs, IT Directors and Senior Managers, as well as organisations including Avaya, Cisco and Mintel.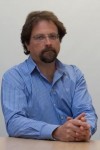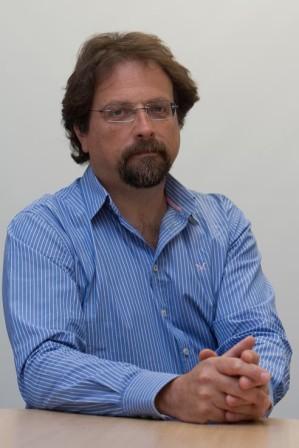 Chief Executive of Noetica, Danny Singer will host the seminars and he explains:
"Outbound dialling accounts for more than 8% of all contact centre activity worldwide. Despite a growing backlash against reckless cold calling and ever tightening regulation, outbound is still vital to many organisations."
Singer adds: "New technology is making it possible to conduct outbound campaigns responsibly and successfully."
In the TechZone, Noetica will showcase its entire product range, with a focus on its SmartBound™ initiative and including several new technologies:
– SnoDrop™ – A technology borrowing concepts from the inbound world in order to deliver predictive dialling with virtually zero dropped (abandoned) calls.
– SmartAMD™ – In view of expected Ofcom tightening of the regulatory regime, Noetica has developed a unique technology for 'safe' Answer Machine Detection, eradicating silent 'false positive' calls.
– LPD™ – Patented Live Person Detection for zero 'false positives' and 40% performance uplift.
---
Additional Information
For additional information about the Convergence Summit Click Here

About Noetica
Established in February 1997, Noetica is a British, London based software company specialising in the product development and delivery of customer contact systems. Since 2010, following a successful management buyout, Noetica has been fully owned by the senior management team and has been growing profitably year on year. The company employs a hand-picked team of over 25 talented, passionate and dedicated people most of whom have been with the company for many years and have an encyclopaedic knowledge of its technology and the customer contact industry. Noetica's products help contact centres of all sizes (from 10 to 1,000+ seats) across the globe to achieve continuous improvements in the quality and efficiency of their business activities.
For additional information about Noetica visit their Website or view their Company Profile