New research from Aspect Software finds just 28 per cent of challenger banks and building societies consciously target under-18s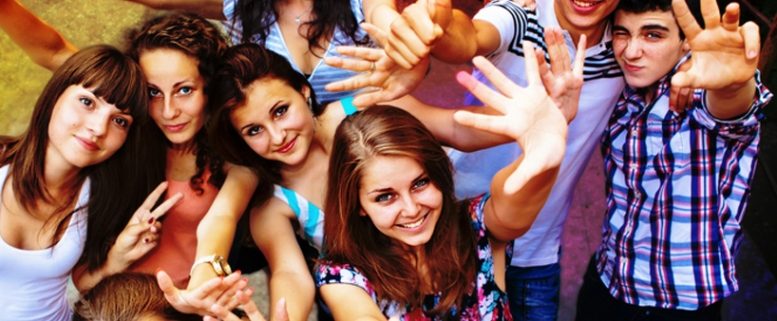 Recent research from Aspect Software suggests that challenger banks and building societies may be limiting their growth prospects by failing to focus their efforts on under-18s. According to the customer engagement specialist, while the challenger banking industry has performed well in recent years, capturing this section of the market will be key to ensuring continued business success.
The research, conducted by Vanson Bourne on behalf of Aspect, surveyed 100 senior IT decision-makers from challenger banks and building societies and found the challenger banking industry to be in rude health. Respondents, on average, reported having seen their customer bases increase by around 15 per cent in 2015, though it is clear that the smallest organisations in the market are enjoying the greatest gains. Organisations with fewer than 500 staff increased their customer numbers by 18 per cent last year; considerably more than the 10 per cent achieved by those with more than 1,000 employees.
However, the data indicates that challenger banks and building societies could be missing out on important opportunities for further growth, with just 28 per cent of respondents stating that they consciously target customers in the under-18 age bracket. By comparison, almost nine in ten (87 per cent) focus their efforts on the 31-40-year-old age group.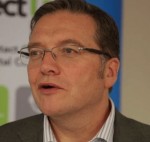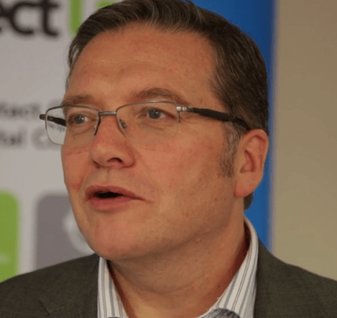 With 50 per cent of respondents stating that customer loyalty to incumbent banks was one of their biggest barriers to growth this year, Peter Littlewood, Finance Solutions Consultant at Aspect, stated that targeting customers before they have a chance to enter the banking system should be a priority.
Peter commented: "Given the propensity of customers to stay with their current account providers for years, if not decades (though the market may become more fluid with the recently-announced changes to the industry by the Competition & Markets Authority designed to make switching more straightforward), it would be a fair assumption that challenger banks would look to catch customers young as they are entering the system. But in the majority of cases that doesn't seem to be happening, and they may be missing out on valuable opportunities as a result.
"In the old days, when customer history was crucial, you always banked where your parents banked or you might bank close to your university or college. But over the years with new innovations such as credit scoring and the advent of smartphones and mobile banking, this behaviour pattern has changed dramatically.
With many under-18s not having already entered the banking system – or at least, to any great extent – they're less likely to possess an attachment to traditional ways of doing things, or have any significant loyalty to the Big Four. When we consider that challenger banks consider loyalty to incumbent banks as one of their biggest barriers to growth, capturing the youth market – the loyal customers of tomorrow – is going to be critical in determining which challengers win and which ones lose.
"The fact is that challenger banks are well placed to capture that market. Unencumbered by legacy technology, they're nimbler and more agile than traditional banks so are in a good position to develop really strong mobile banking propositions. Mobile is the next frontier in the banking industry and for millions of Millennials, it's already here and expected. We know from our research that many challenger banks have work to do on their mobile strategies, but if they can perfect them and focus their marketing efforts, the youth market should follow," Peter concluded.
---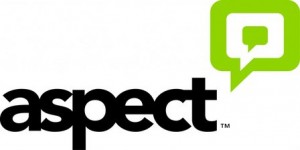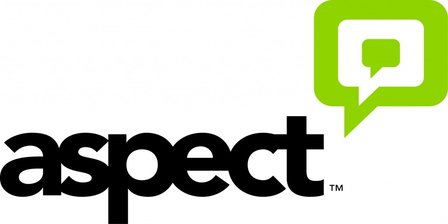 Additional Information
Peter Littlewood is Finance Solutions Consultant at Aspect
For additional information on Aspect Software visit their Website or view their Company Profile