Tero Tolonen joins the team to help grow the contact centre and office business at Jabra.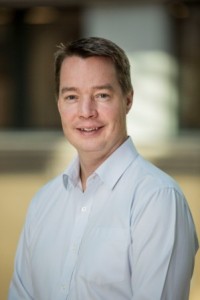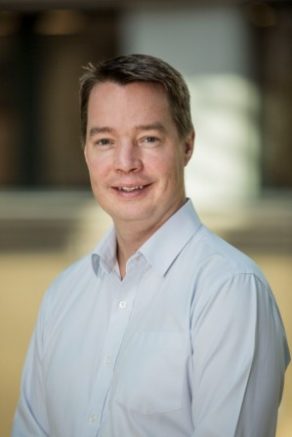 Audio and communications technology specialist Jabra today announced the appointment of Tero Tolonen as VP of Product Management, Large Enterprise Business. In his new role, Tero will be responsible for business-to-business product management at Jabra. His role will have a strong focus on maximising business value, balancing new product introductions and the management of in-market product lifecycles.
Tero, who has over 14 years' experience in the product business, joins Jabra from Microsoft, where he was Director of Program Management, leading product creation at the Microsoft Phones business unit in Beijing, China.
He was responsible for defining product strategies, portfolio planning, product creation and the management of product life cycles. Prior to his role at Microsoft, he was Director, Product Portfolio, Smart Devices at Nokia, and Consultant at McKinsey & Co.
Relocating from Beijing, Tero will be based at Jabra's headquarters in Denmark. He will report directly into Holger Reisinger, Jabra's Senior Vice President of Marketing, Products and Alliances.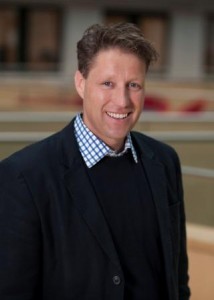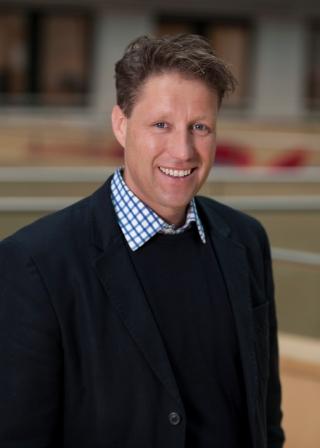 Holger Reisinger comments:
"We are delighted to welcome Tero to the Large Enterprise Business Management team.
He brings a huge amount of experience in the product business and Jabra will certainly benefit from his wealth of valuable knowledge as we continue to expand our product offering."
Tero Tolonen commenting on his appointment,  said:
"Music, sound and audio are my passions and have played a major role during my studies, research work and career, in addition to my personal life. Thus, I'm thrilled to join the talented Jabra team to create new and innovative audio solutions that make life sound better."
Tero holds a PhD. in Acoustics and an MSc. in Electrical Engineering from Helsinki University of Technology (HUT / Aalto University).
Add


itional Information
For additional information on Jabra range of contact centre headsets visit their Website or view their Company Profile