Jabra UK & Ireland Business Solutions has further strengthened its Sales and Marketing departments with key new hires
Jabra UK & Ireland are delighted to welcome a number of new starters in early 2015 into their Sales and Marketing teams.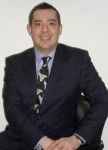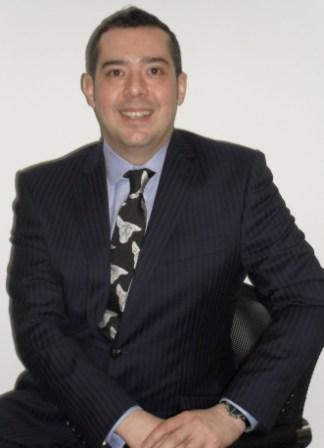 Firstly we are pleased to announce that Steven Whitehead has been appointed as Jabra's Corporate Sales Director and will be responsible for our High Touch and local Global Account business within the UK. Steven joins us from InterCall, where he was Enterprise Sales Manager and managed a team looking after some of InterCall's largest enterprise accounts.
Another new appointment is Rick Wallis, who recently joined us as Business Development Manager – SI Channel. Rick's role will be to recruit and manage future SI partners joining the Jabra UK&I WIN Partner Programme. Prior to joining Jabra Rick was as Head of Sales for the VAR, SI and Mobile Specialist Reseller channels at Brother and UK Sales Director for NEC IT Platform Solutions.
We also welcome Fahad Quadri as our new Internal Sales Team Leader, managing a new Internal Sales Team that Jabra have recently created. Fahad has been working with Jabra for some time at our partner agency, so we are very pleased to make him a part of the Jabra team.
Finally, the UK&I are also pleased to have Barbara Serre join as our new Channel Marketing Executive, where she'll be supporting the local marketing and sales teams across a wide variety of channel activity.
Commenting on the new appointments, Nigel Dunn, Managing Director, Jabra UK & Ireland said "We are delighted to welcome all four of our new appointments to Jabra. They will all have a partner or customer remit that will allow us to provide increased support to existing channel relationships or fulfil our 2015 objective of acquiring new partners and winning new logo's in order to further increase our market share."
The new appointments are currently in a series of induction and training sessions at Jabra UK & Ireland head office in Egham, Surrey, as well as engaged in introduction meetings with Jabra channel partners and customers.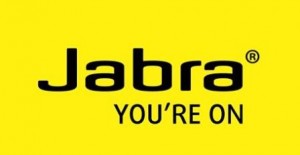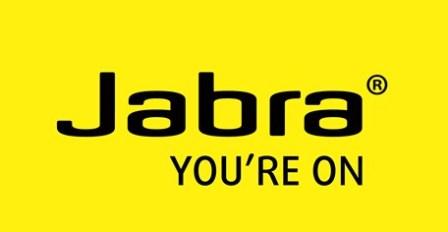 For additional information see Jabra's Company Profile