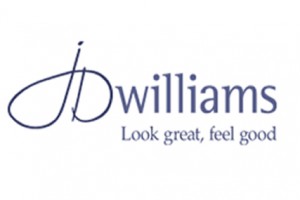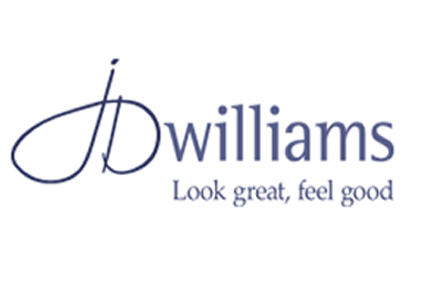 Serco, the international service company is delighted to announce today the start of its ten year contract with JD Williams, the Manchester based direct home shopping company. Around 500 employees will complete the transfer to Serco today.
The decision by JD Williams to outsource a further proportion of its contact centre operation came after a strategic review of its customer service requirements. This looked at how best to provide an even more flexible solution to customers' needs due to shifts to trading on-line and people opting for a number of ways to contact the retailer from email through to social media channels and web chat. The move builds on the already strong capabilities that are in place and allows us to retain critical people skills, knowledge and
years of experience.
The contract was signed some four months ago and the intervening weeks have been spent working closely with our new colleagues during a period of consultation. The roles will stay within Manchester with our operation based in the existing Martin House premises. We have also committed to refurbish the current offices once we fully take over the lease in April.
"We are delighted to welcome JD Williams to the business representing as it does a further major step forward in our retail business which includes our contracts with Shop Direct, Selfridges, Freemans Grattan Holdings, BrightHouse and Ideal Shopping," says Richard Holland, Managing Director, Serco Global Services UK & Europe. "We are also very pleased that we are retaining these roles in Manchester and are looking forward to a successful partnership".
The new partnership will see us assume significant responsibility for sales and customer service for JD Williams including customer order management and retention, inbound and outbound sales, customer experience and evolving the omni-channel service offering.
"We are also very proud of this partnership", says Claire Hill, Director of Customer Services for JD Williams. "We are very excited to work with one of the best Outsourcers in the industry. We have a winning team and I believe, will continue to have a winning team as a global Customer Service Operations Team".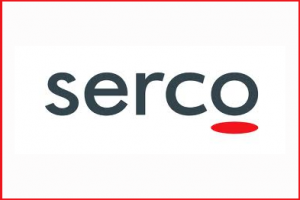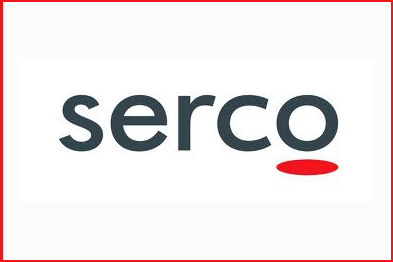 Additional information can be found by Clicking Here