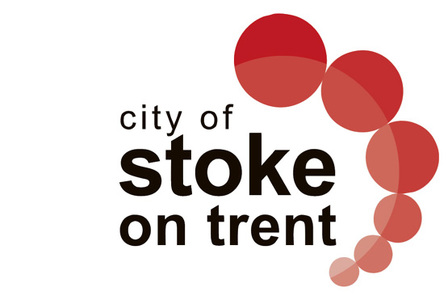 It has been reported that Stoke on Trent City Council are set to shed 100 contact centre agent positions as more customers and residents are using other methods for contact.
The council will encourage contact be made through 'digital methods', which will result in the customer service workforce be reduced from 402 staff to 296 over the next two years.
Commenting on the policy change Stoke-on-Trent City Council Chief operating officer Laura Rowley said: "I can't remember the last time I went to a bank. I can remember picking up the phone and doing my transactions that way. Every time I do so I'm asked about using their website instead.
"Our proposal is to change customer services at the council in a similar way. More and more people can expect to be able to gain access to services through that route. Accessing services digitally is a very popular thing to be able to do."
The council's contact centre normally receives around 43,000 calls a month.