Businesses need to reduce customer effort to minimise complaints – Customer engagement expert says analytics is key to pre-empting problems and stopping consumers' "fix it yourself" feeling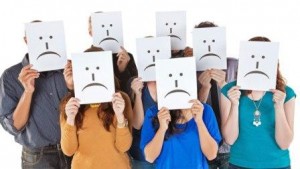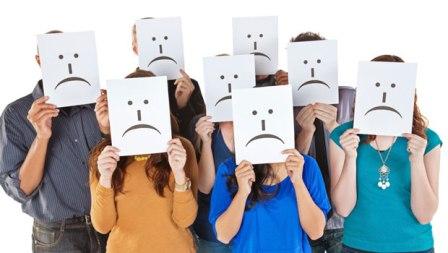 Poor customer service is costing companies over £7.7 billion a year in lost business, according to First Direct, and Paul Thomas, VP Northern Europe at Aspect Software, believes the key to better managing complaints and concerns – and more importantly, reducing them in the first place – is all about making the customer feel like it is effortless doing business with you.
The study revealed the following areas suffer most from bad customer service: bank current accounts (£2.31 billion lost business per year), energy suppliers (£1.37 billion), and mobile network operators (£456 million). Thomas believes that there is still an accepted culture among suppliers that consumers have to try and "fix it themselves" in order to resolve an issue.
Paul Thomas said: "This survey highlights how making sure that you are offering customers the best experience is key to keeping them happy, as well as driving loyalty and customer retention. It's not normally the error or issue itself that is the cause of complaints – problems tend to occur every now and then and consumers understand this – it's whether the issue is identified by the company before the customer, how it is handled, and how quickly. For all intents and purposes, a customer calling you to report a problem shouldn't happen, but you can take away that effort and still resolve unforeseen challenges by pre-empting them. They are paying you after all – why should they put the work in?
"If we use the banking industry as an example, if a bank discovers a fault with its online banking service, it will dramatically reduce its complaints if it informs customers well before they are even aware of the problem. Letting customers know what has gone wrong in a friendly and informative manner will reduce the effort required by customers to find out themselves. If the bank does not inform its customers, the likelihood is that the customer contact centre could be flooded with calls, emails, and other interactions from irate customers, making the process to deal with each complaint more challenging. This pre-emptive solution can be applied to any market that provides a consumer service, and with the huge leaps in developments surrounding analytics technology – from voice, to Big Data capability; even combined with some of the more traditional Customer Relationship Management tried-and-tested strategies," he stated.
Thomas continued: "Businesses are starting to understand more and more how important reducing customer effort is. With customer engagement channels being easier to use such as click-to-chat, and social media interaction, customer effort has been dramatically reduced to the point where they don't need to pick up a phone anymore thanks to multi-channel channel systems, automated self-service and advanced analytics.
"Through taking advantage of the technologies available and moving on from the culture of asking customers to exert effort to resolve issues, businesses can start to reduce customer complaints and retain customer loyalty in the long term," Thomas concluded.
---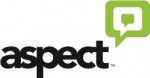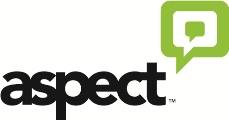 For additional information see Aspect's Company Profile