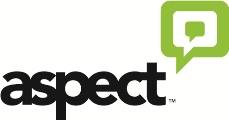 New research finds 'mediocre' utilities industry not doing enough to offset rising prices against consumer expectation
UK consumers are finding energy providers' customer service as commoditised as their products. According to new research from contact centre software provider Aspect, consumer ambivalence and rocketing prices are driving customers to competitors.
The new study looked into the views and expectations of consumers, particularly around how satisfied they were with the service that they receive from 13 different types of organisation, including gas, electric and water suppliers. The research found that only 7 per cent of UK consumers could recall a good customer experience from a utilities provider in the last 12 months.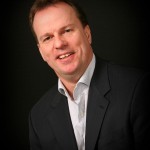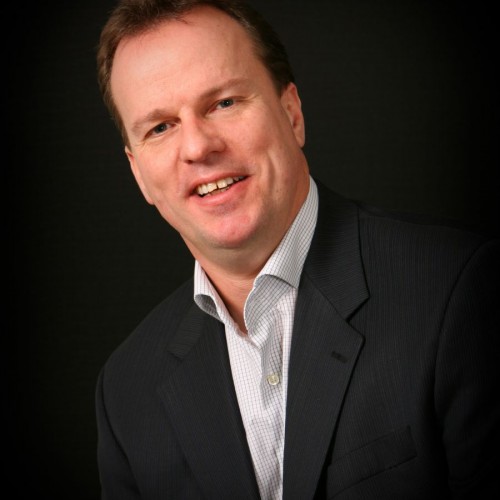 Mark King, Senior VP Europe and Africa at Aspect commented: "Customer service plays a vital role for utilities providers. As price wars have resulted in supply costs being almost matched across the board, the only differentiator for providers is excellence in customer service. This is emphasised through the regulations we've seen come into play in recent years. Specifically, Ofwat's Service Incentive Mechanism and Ofgem's Retail Market Review together set out that customer satisfaction is of the upmost importance in the water and gas/electricity sectors.
Looking at overall service and how satisfied consumers are with the customer service they receive from various suppliers, utilities providers sit in the middle. Over a third of consumers feel neutral towards these providers, with 37 per cent on average stating this.
The research also found that over a quarter of consumers (26 per cent) stated that one bad customer service experience would lead them to cancelling their account with either their gas supplier or electric/energy supplier.
King added: "Considering this, it is interesting to see that only 9 per cent of complaints to utilities providers were resolved in the first interaction. In all cases of utility providers, almost a fifth (19 per cent on average) of consumers did not see their complaint resolved at all. When we consider some of the complaints which may be raised around outages, it is perhaps troubling that these can go unresolved, and it therefore comes as no surprise that almost a fifth of consumers for both electric/energy suppliers and gas suppliers have switched providers within the last 12 months," he said.
Of those who did switch providers in the last 12 months, the vast majority (69 per cent) stated that they switched as a result of the product/service being cheaper with another supplier. Price is still the main factor for consumers switching providers, and with utility bills due to continue rising, the price war between providers is likely to gain even more traction. However, the second most noted reason for switching providers is 'consistently bad service' with 20 per cent stating this.
King concluded: "It should be concerning to providers in the utilities sector that customers are not engaging with them, especially with such a commodity and considering that the only differentiator they have against their competitors is the customer service provided. Electricity and gas suppliers should take note as to how easy it is for consumers to switch, and not leaning on the fence when it comes to making them happy."
Other key findings:
• On average, 58 per cent are either satisfied or extremely satisfied with the quality of customer service received from their utilities providers
• 12 per cent can recall a bad experience in the last 12 months with their utilities providers
• In terms of demographics, gas suppliers are most likely to see those within the 35 – 44 age group complain, electric/energy suppliers are most likely to see those in the 25 – 34 age category complain and water suppliers are most likely to have those in the 16 – 24 age group complain
For additional Information see Aspect's Company Profile