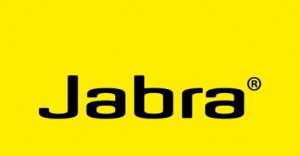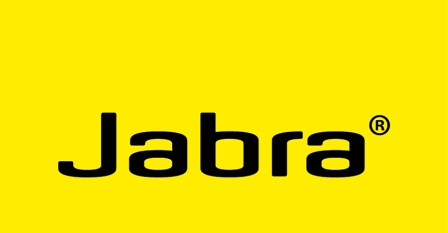 Jabra UK & Ireland has further strengthened its ISE and High Touch sales teams with new key hires and an internal promotion
Jabra UK & Ireland have today confirmed a number of changes within their UK Sales organisation.
Jabra have announced the appointment of Kate Pembroke into Jabra's Inside Sales team. Kate will head up the team as the new Internal Sales Manager, taking over from Fahad Quadri, who previously held this role.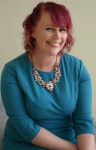 Prior to joining Jabra Kate spent 11 years at Sequoia, the communications specialist, where she was Account Manager working on the BT, Siemens and Metric accounts, among others.
Kate brings to her new role a wealth of wireless communications and telecoms experience gained in her previous roles at NTL, where she was part of the Operations Support team and Sequoia.
Joining Kate's team is Yusuf Omer, who takes up the position of Internal Sales Manager, which is an additional headcount within this desk-based sales unit. Yusuf's primary focus at Jabra will be new business generation, where he has experience having previously worked at telemarketing agency Harte Hanks as Business Development Manager, focusing on client accounts such as Microsoft and VMWare.
We are also very happy to announce the promotion of Fahad Quadri, who moves from managing the Inside Sales Team into the position of Corporate Account Manager within Jabra's High Touch Sales Team. Fahad will work with a number of our office & Unified Communications Enterprise High Touch customers, as well as supporting the Inside Sales Team with external customer visits, in order to create new leads and qualify opportunities to pass on to our authorised channel partners.
Commenting on the new appointments and internal promotion, Nigel Dunn, Managing Director, Jabra UK & Ireland commented
"It is an exciting time of development within the Jabra UK & Ireland sales organisation. Last month we announced two internal promotions and the addition of our new Scotland Account Manager and this month we are thrilled to announce a further two new employees and another internal promotion. Strengthening our sales team with experienced and enthusiastic personnel like Kate and Yusuf will amplify our focus on acquiring new logos. With Fahad joining the High Touch team we can prospect new leads and continue to develop existing customers. The growth opportunities that these personnel will provide to Jabra will equally benefit our authorised channel partners who will transact the business we generate. Our goal therefore, of being UK&I market leader in audio devices by end 2017 becomes even more achievable as our Sales organisation and UK business continue to grow."
---
Additional Information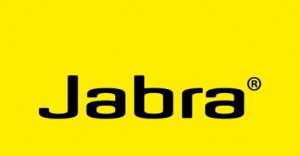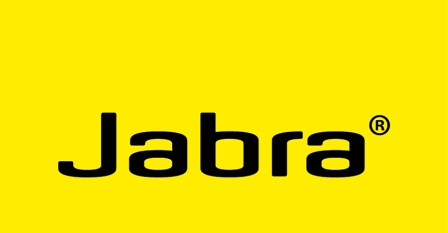 Jabra is the brand of GN Netcom, a subsidiary of GN Store Nord A/S (GN) – listed on NASDAQ OMX. Jabra employs approximately 950 people worldwide and in 2014 produced an annual revenue which amounted to DKK 2,871 million. Jabra is a world leader in the development, manufacturing, and marketing of a broad range of communications and audio solutions. With a reputation for innovation, reliability, and ease of use that goes back more than two decades, Jabra's consumer and business divisions produce corded and wireless headsets, plus mobile and in-office speakerphones that empower individuals and businesses through increased freedom of movement, comfort, and functionality.
for additional information viisit the Jabra Website or View their Company Profile