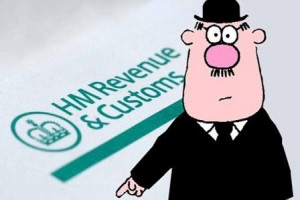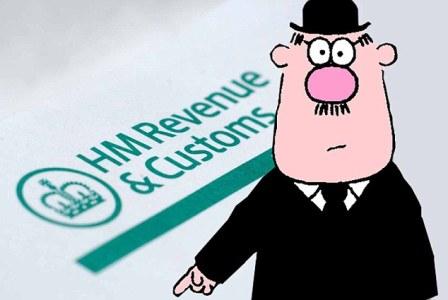 Callers to the HMRC Contact Centre are waiting twice as long for answers from government tax and benefit helplines in September 2014 compared with the previous year published records show.
Average waiting times for HM Revenue and Customs (HMRC) contact centre phone wait times had more than doubled since 2013 to almost 11 minutes.
HMRC said it was moving an extra 1,500 staff to answer its phones in January as the self-assessment deadline approached.
It also said it receives about 70 million calls a year and is introducing new technology to help answer more calls quicker at busy times, along with an improvement of its digital services.
Increased wait
Average waiting times for HMRC contact centre telephone queues reached 10 minutes and 53 seconds in September – more than double the five minutes 21 seconds recorded at the same point in 2013.
HMRC's figures showed that 34.5% of calls were cut off, compared with the 20.5% recorded last year. And the number answered in under two minutes dropped from half to a quarter.
Waiting times for callers to tax inquiry lines rose, from four minutes 42 seconds to 11 minutes 51 seconds, while tax credit queues rose from seven minutes 13 seconds up to 14 minutes 28 seconds.
Callers seeking child benefit help waited an average of nine minutes nine seconds compared with five minutes 48 seconds in September 2013.
Additional information can be found by Clicking Here