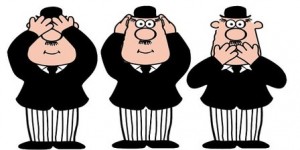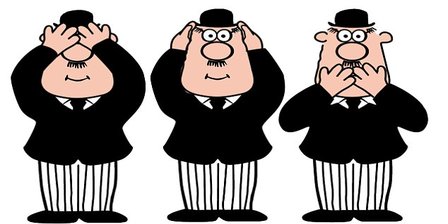 Callers to the HMRC contact centre are experiencing an average 14 minute wait to speak to agents with over one million abandoned calls reported.
The average wait for a call to HM Revenue was 14 minutes and 22 seconds in March – up from two minutes 44 seconds, a year earlier. Even more people could not get through at all, with 1.1 million customers giving up on their calls.
And, customers wanting help with a specific tax inquiry saw their waiting times soar. The average wait time rocketed from 4 minutes and 19 seconds in March 2014 to 16 minutes and 29 seconds this March.
People calling for help and information about tax credits also endured a massive increase in the time they had to wait to speak to an adviser.
Labour's Shadow Chief Secretary to the Treasury Shabana Mahmood said: "These are worrying figures particularly for families about to be hit by cuts by the Government's new work penalty through cuts to tax credits.
"Ministers need make sure HMRC is providing a decent service for ordinary working people, who are unsure of what next year will mean for their incomes."
Adding to pressure on hard-pressed workers, HMRC is seeking new powers to confiscate unpaid tax by raiding bank accounts without the courts' permission.
HMRC is spending £45 million of taxpayers' cash trying to fix the call centre chaos by hiring up to 3,000 extra staff.
---
For additional information visit the HMRC Website