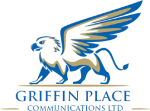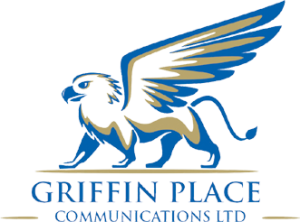 It has been reported that Cwmbran based contact centre Griffin Place Communications has gone into liquidation with the loss of 120 jobs.
The contact centre opened earlier this year (see news report) after receiving Welsh Government funding to create 300 new jobs
Newport East MP John Griffiths said that he was concerned at the way staff had been treated and that he would be meeting with bosses from the contact centre to seek clarity from the situation.
He added: "Welsh Taxpayers will rightly question whether the Welsh Labour Government's investment in this project represents value for money, with the scheme seemingly having started to unravel within just a few months."
A Welsh Government spokesman said:"We are very disappointed with the situation that the employees now find themselves in.
"The support provided to the company by the Welsh Government stipulated that the jobs should be in place for at least three years.
Share article
"We will, with immediate effect, be seeking repayment of relevant grant sums.
"We have also mobilised the Welsh Contact Centre Forum, who can signpost affected staff to potential new job opportunities, and we will keep the situation under review."