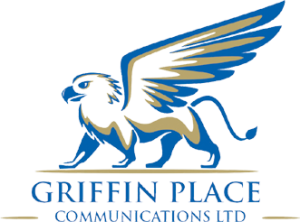 Griffin Place Communications (GPC), a new contact centre outsourcer specialising in customer care and lead generation is set to create 300+ jobs in the next 12 months at its new site in Cwmbran.
The new set up has been supported by the Welsh Government and was announced by First Minister Carwyn Jones ahead of the UK Investment Summit Wales last week.
GPC has partnered with UK based technology company Cognia and will be the first contact centre in the world (outside the banking sector) to employ the Cognia suite of compliance software. Used by over one hundred banks, financial institutions and sectors where security is key, the Cognia Cloud has unique architecture backed up by robust measures to ensure the integrity and security of the platform to protect customer data.
The new positions range from inbound customer care, outbound, team leaders, training and compliance managers to IT assistants and receptionists. The new team members will provide outstanding customer experiences for GPC's latest new business wins and existing clients.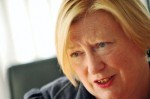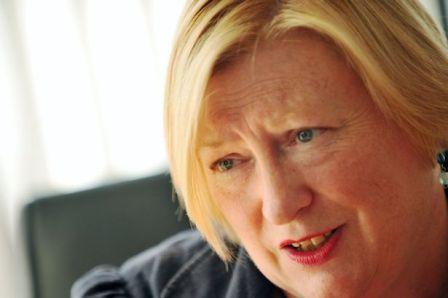 Economy Minister Edwina Hart said;
"This is a welcome addition to the highly successful contact centre industry in Wales that employs around 30,000 people and set to grow. It's great news that the new centre plans to create a substantial number of jobs creating a range of new employment opportunities for local people and I wish them every success."
Steve Wigg, Managing Director at GPC, comments; "We are delighted to be opening a new contact centre business in Cwmbran and creating some great job opportunities."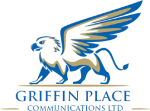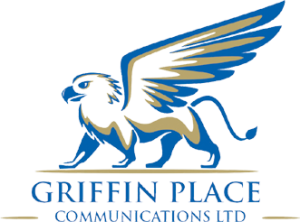 About Griffin Place Communications
Griffin Place Communications (GPC) is a brand new contact centre outsourcer specialising in customer service and outbound telesales.