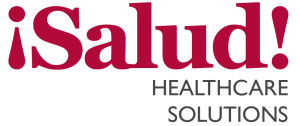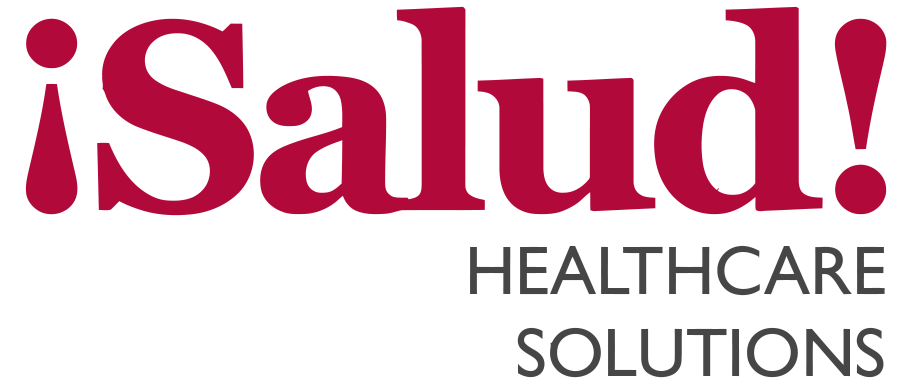 Noble Systems, a global leader in unified contact centre technology, reports today that SALUD Healthcare Solutions has selected the Noble® Enterprise Cloud platform to support their revenue cycle and coding services.
As an organisation devoted to optimising revenue cycle operations to reduce complexity and achieve results, SALUD plans to use Noble's cloud-based customer contact solution to achieve a new level of service for hospitals, health systems and physician groups throughout the US.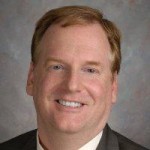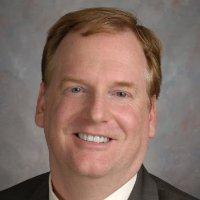 "After a thorough evaluation of our options, it became clear that a single, unified cloud platform could best help us achieve our client service goals," states Jesse Ford, President and CEO at SALUD Healthcare Solutions. "Noble Systems' cloud solution is exceptionally versatile. The platform contains a robust range of features that will help us revolutionise revenue cycle operations for self-pay and insurance collections."
Noble's hosted solution delivers all the functionality of its premise-based unified communications platform in a streamlined, cloud-based package. The new system equips SALUD Healthcare Solutions with tools for blended communications, intelligent call routing, and agent/system monitoring that enable the healthcare services organisation to optimise customer contact performance while reducing costs, eliminating inefficiencies, and complying with legislative and industry regulations.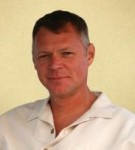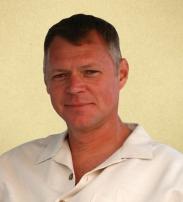 Chris Hodges, Senior Vice-President of Sales and Marketing at Noble Systems, explains, "SALUD Healthcare Solutions is an organisation committed to the worthwhile mission of supporting healthcare providers, and Noble Systems is very proud to do business with them. As an established leader in unified communications products, we are excited by the new opportunities that the Noble Enterprise Cloud platform presents to organisations like SALUD. The cloud-based segment of our business is growing quickly as more and more companies discover the advantages of using Noble's contact solutions in a hosted environment."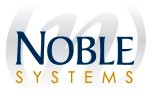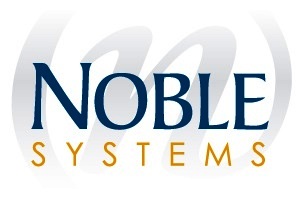 For additional information see Noble System's Company Profile or Click Here