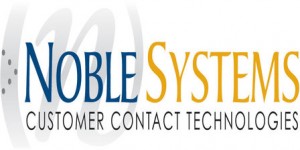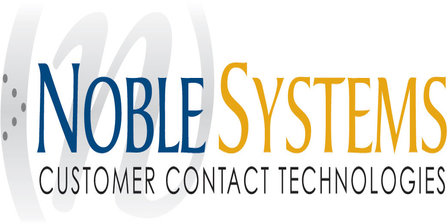 Loan Science Optimises Contact Programmes with Noble Systems Technology
Noble Systems, a global leader in unified contact centre technology, reports that Loan Science, a recognised authority in consumer and education loan portfolio management, has chosen the Noble® Enterprise Cloud solution to enhance and optimise its contact programs with unified communications, workforce management and analytics technology.
"Our clients count on us to bring about optimal performance from their loan programs, and we utilise smart, data driven solutions in order to make this happen," said Lee Latimer, CIO at Loan Science. "We chose Noble because their data analytics solutions will enable us to obtain information more intuitively from our contact programs, which will bring added value to our reporting processes and help us deliver even better service to our clients".
Loan Science decided on a Noble cloud-based configuration that consists of blended inbound/outbound contact processing, dynamic campaign design, real-time speech analysis, interactive voice response, workforce management, and patented compliance technology. Noble CallTech, also featured in the system, was specifically selected by Loan Science to refine their contact strategies by consistently determining the best times and preferred methods to contact students and other borrowers.
"Noble Systems is proud and excited to provide Loan Science with the world's premier contact centre solution," said Chris Hodges, Senior Vice-President of Sales and Marketing at Noble Systems.
"Loan Science will be able to achieve total optimisation of its contact programs with Noble's combination of contact management and data analytics, and our compliance toolset will enable the organisation to maintain adherence with calling regulations without a loss in productivity".
About Noble Systems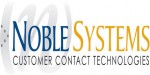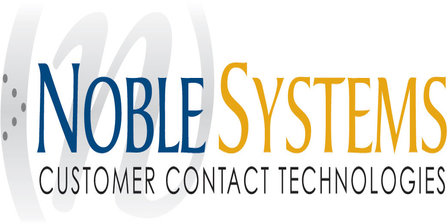 Noble Systems is a global leader in the customer communications industry, providing innovative solutions for Unified Communications, Business Process Management and Analytics. Tens of thousands of agents at 4,000+ client installations worldwide use Noble platforms to manage millions of customer contacts each day. Noble offers a unified suite of multi-channel inbound, outbound and blended contact processing, strategy planning, and resource management tools for companies of all sizes. Our CPE, CaaS and innovative premise/cloud hybrid platforms include ACD, predictive dialling, blended processing, recording and monitoring, IVR, messaging, interaction analytics and workforce management.
For additional information visit the Noble Systems Website or
view their Company Profile