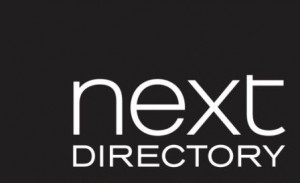 Leading clothing and homeware retailer, Next, has refit its three contact centres with Interactive Intelligence solutions, in a drive to respond more effectively with multimedia customer enquiries.
The 700 agent solution, allows the high-street brand to queue, record and quality manage customer interactions regardless of whether these come in via voice, email, chat or SMS. These enquiries are then directed to the most appropriate agent, depending on their skills base and the potential complexity of the query.
The on-premise platform in use in Next's contact centres comprises elements of Interactive Intelligence's Customer Interaction Center™ (CIC) 4.0 suite, including Interaction Recorder® and Interaction Analyzer®.
CIC is the all-in-one contact centre solution, supported on a multichannel platform architected for SIP and voice over IP (VoIP). Interaction Recorder is a complete solution for recording and quality control, simplifying the evaluation processes with out-of-the-box reports to measure team and individual results. Interaction Analyzer scores conversations based on keywords, offering a supervisor a quick and simple way to monitor call performance.
"The CIC suite has helped us to connect more effectively with customers, whether that is on the phone or through email, making life more convenient for them and improving their brand experience." says Kevin Montgomery, Head of Technical Services, Next Group Plc.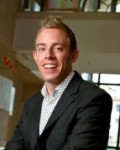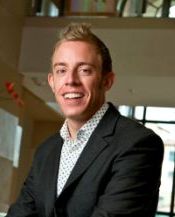 Dave Paulding, Regional Sales Director UK, Middle East, Interactive Intelligence says: "Next is the latest of a number of blue chip companies to choose Interactive Intelligence for innovative, yet affordable technology that streamlines business. Consumers want to communicate in ways that are the most convenient for them, whether that is on the phone, via email or even in a webchat. Businesses that want to improve customer satisfaction and retention recognise they must cater for this need and are turning to interactive Intelligence Customer Interaction Centre."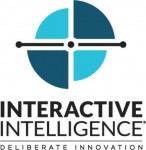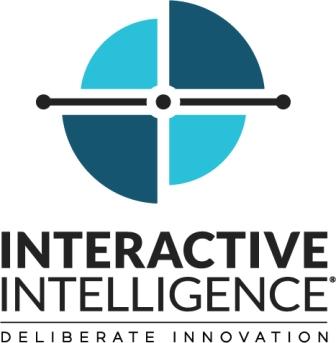 For additional information see Interactive Intelligence's Website or view their Company Profile