The lowcosttravelgroup, has selected an Interactive Intelligence Customer Interaction Centre™ (CIC) cloud based solution CaaS to support its fast growing global operation.

Lowcosttravelgroup, home to award winning brands lowcostholidays and lowcostbeds, has been selling to customers and the travel trade since 2004. The company has grown rapidly and employs more than 500 staff, with sales in excess of 700 million euros. lowcostbeds, is a Swiss based independent provider of accommodation for travel agents across 47 countries, and lowcostholidays is the consumer-facing business based in Mallorca, Spain, which provides a wide range of affordable flights, accommodation and holidays in 14 countries.
The Interactive Intelligence cloud-based solution has been selected for the companies' customer service and sales contact centres, as part of a five year agreement. The CaaS Contact Centre offering is a powerful all-in-one solution with user tools that make the customer service experience even more satisfying, and management tools that are designed to specifically improve the performance of any business. The move to the Interactive Intelligence solution will facilitate lowcostholidays rapid growth, providing the company with the ultimate flexibility to deliver its services to its customers.
The company's contact centre operations includes approximately 300 agents, with customer service operations in Palma Mallorca and sales operations in the UK where the agents are primarily home based.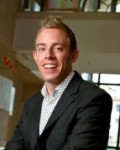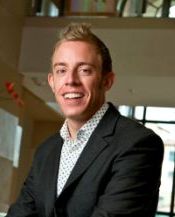 Dave Paulding, regional director UK, Middle East, Interactive Intelligence, says:
"The lowcosttravelgroup is a young and dynamic company and the nature of their business is very much suited to the flexibility that the cloud brings. The company frequently opens up in new markets in a range of different countries at relatively short notice, and this solution will help to support their global operations. The business is also seasonal, so the requirement was for a solution that would make it simple to scale up and scale down."
"The lowcosttravelgroup was also looking for a very high level of functionality and the tailored CaaS solution incorporates everything it needs to meet all of its seasonality and growth needs. The company can effectively customise applications according to the situation and set pricing and terms, so they effectively pay as they use, and this is deployed on a global basis in any of their chosen markets."
---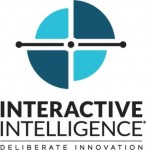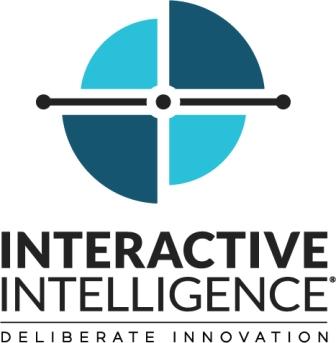 Additional Information
For additional information see Interactive Intelligence's Website or view their Company Profile