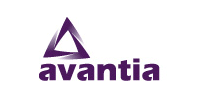 Interactive Intelligence Delivers Customer Service Insurance to Avantia
Innovative and award winning online provider of residential property insurance, Avantia, has selected Interactive Intelligence's Customer Interaction Centre™ (CIC), to drive forward customer service excellence in its contact centres.
The new solution will help to ensure that Avantia maintains its dominant competitive position in the UK household insurance business. The company has the most effectively rated and market-leading quote return profile of any of the nation's non-standard household property insurers. Avantia prides itself on its forward thinking use of technology and has received several accolades for its innovative technical and software logic processes, including being awarded winner of the major 2013 Insurance Times Technology 'Most Innovative Use of Data' Award.
The Interactive Intelligence CIC application, selected by Avantia, has been tailored to meet its specific business requirements and will enable the company's contact centre to take a highly personalised, all-in-one approach to customer care. The cloud-deployed CIC is supported on a multichannel platform designed for SIP and Voice over IP (VoIP). The application will allow Avantia to manage and blend inbound/outbound multichannel interactions, as well as unifying communications on the desktop for the company's supervisors. The tailored solution also incorporates the SIP Softphone, Interaction Recorder® and Wallboards.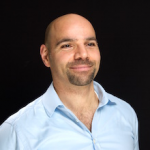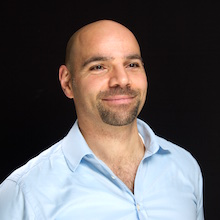 Eric Ahmet, Chief Operations Officer, Avantia, said: "The overriding success of our business has been built on our use of technology and we wanted that innovation to be carried through to our contact centres to help drive the business forward. CIC was the most superior solution on the market, it provides a cohesive multi-media environment with dialer, blended agents, quality assurance and comprehensive reporting."
"It also offers the ideal platform for integration into back office systems with a workforce optimisation solution that will give our contact centres the necessary tools to maximise the performance of every employee and achieve our operational and strategic goals."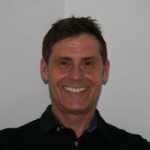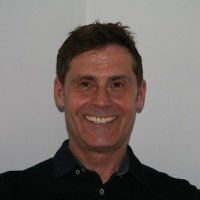 Steve Blann, UK insurance vertical territory manager, Interactive Intelligence said: "Avantia provides the perfect example of how the UK insurance industry can use technology to provoke change and benefit consumers. We're confident that our tailored CIC solution will help to cement Avantia's position as the leader in its sector by ensuring they have the best platform possible to provide the ultimate customer service experience."
---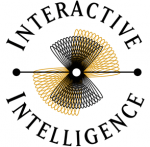 For additional information about Interactive Intelligence's solutions visit Click Here or view Interactive Intelligence's Company Profile