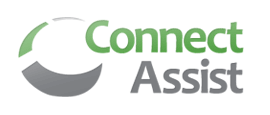 Connect Assist, the Welsh based outsourcer providing helplines for charity and third sector organisations, have announced that they are to recruit an additional 25 agents.
Following a period of significant growth, Connect Assist, based in Nantgarw, is encouraging people to apply for positions in its telephone support and listening service departments.The company, which scooped the Most Diverse Workplace award at the Welsh Contact Centre Forum Awards, is recruiting for inbound helpline and customer service advisors with great listening skills, empathy and some experience of providing support to others.
Applicants must have the ability to speak Welsh and have previous experience working in finance. Full and comprehensive training will be given to all new staff.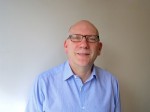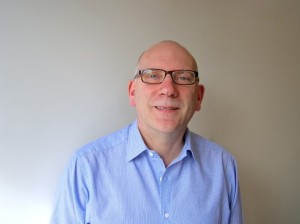 Patrick Nash, CEO of Connect Assist said, "We're looking to hire people who have excellent speaking and listening skills. As we manage calls from some of the most vulnerable people in society, it is crucial applicants have the ability to be empathetic to people's individual circumstances."We are committed to creating meaningful jobs and growth opportunities for people in the Welsh valleys and pride ourselves on employing a diverse workforce. Due to the sensitive nature of our work, we provide comprehensive training for all employees so would encourage people from all backgrounds to apply.
"Our team is passionate about making a difference. We would love to hear from anybody who thinks they can have a positive impact on people's lives."
---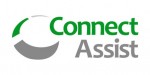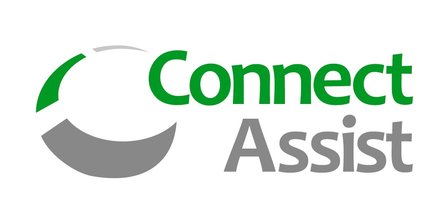 Launched in 2006, Connect Assist is one of Wales' fastest growing contact centres and provides multi-channel helplines, digital services and consultancy to over 50 of the UK's leading charities and not-for-profit organisations, including The Royal British Legion, Barnardo's and Action Aid.