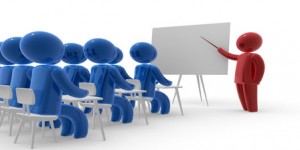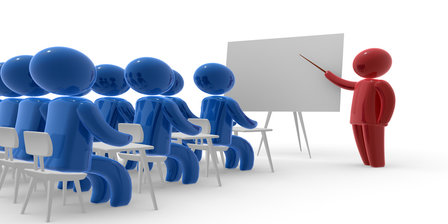 Contact Centre Training Division established by Ember – Customer Management Consultancy Ember Services has established a new contact centre training division that will help clients build strong people skills and change management capabilities within a customer management environment that is being transformed by channel evolution and technological advances.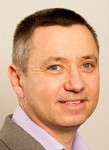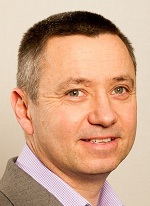 "It's easy to assume that people skills will become less important as the use of digital channels increases," says Ember's Operations Director, Paul Mackenzie.
"In fact the reverse is true. At every level – from contact centre agent to contact centre team leader and even business leader – individuals need to acquire new skills in order to deliver exceptional customer experiences and to manage increasingly complex multi-channel customer management operations. Our contact centre training, coaching and mentoring services are designed to help every organisation achieve its customer management ambitions by maximising the potential of its people."
Ember's contact centre training team has already delivered extensive programmes for Birmingham City Council and the mobile operator, Three. In both cases, Ember's training has supported significant change initiatives. For Birmingham City Council Ember trained over 270 agents and team leaders to support the transfer of contact centre operations from an outsourced to inhouse environment. For Three it trained over 1,000 staff to increase NPS performance in an offshore service, sales and technical operation. In both cases the training led to dramatic increases in key customer experience and operational metrics.
Ember's training division is led by Darren Laskier, who has over 25 years' experience in customer management training and consultancy with big brands including Post Office, TalkTalk, Digitas, Bass Brewers and Sainsburys.
"Training is best delivered by experienced practitioners, that's why every trainer, coach and mentor Ember uses has extensive hands on experience in an operational or consulting customer management role."
Ember's training services include:
 Sales, service and multi-channel training for agents
  People management, communication and coaching skills for team leaders
  Quality assessment and management for quality teams
  Advanced training, facilitation and support skills for inhouse training teams
  One-on-one mentoring for customer management leaders responsible for delivering change
Every training programme is bespoke and is based on a thorough analysis of the business objectives the programme must meet. "We believe every training programme should be targeted to achieve quantifiable business benefit," says Darren Laskier.
"Not just how it has changed behaviours, but how those changed behaviours have contributed to better business results."
---
About Ember Services
Ember is a business services group providing customer management consultancy, analytics, search and recruitment services that help private and public sector organisations to realise commercial value from their customer engagement activities. It does so by identifying and then exploiting opportunities for cost reduction, revenue enhancement and improved customer value.
Ember has an unashamedly financial focus and is committed to achieving tangible business benefits. Recommendations for change are backed by robust analysis that validates investment decisions and underpins financial gains as well as strong programme leadership. In this way Ember offers its clients a clear business case for innovation, change and transformation and a proven, capable partner to see it through.
For additional information visit the Ember Services Website