Assessment and Skills Testing – Totally tailored assessments with Question Builder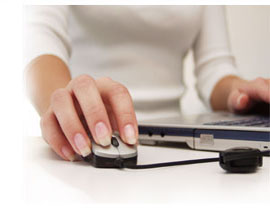 Within FastPath there is the facility to create your own totally tailored skills tests. It's called Question Builder and is such a powerful tool. Use it for creating an unlimited number of job or skill related tests customised to your business, product or service. Of course, FastPath has an extensive library of ready made pre-employment skills tests for you but sometimes you need material that is made to measure. You can mention your brand, ask about your products or services, or ask questions ensuring compliance to a particular piece of legislation.
Question Builder is ideal for:
– Confirmation of learning – testing what you teach after inductions or training
– Targeted recruitment selection days
– Pulling together different skill set checks in one test
Choose Your Question Style
The assessments are so easy to create and you have a choice of questions styles including:
– True or false
– Drag and drop images
– Free text format
– Multiple choice
– Scenario based
– Complete the sentence
– Question and answer
– Consecutive ordering
Since Question Builder is part of FastPath, you have still got branding capability so the skills testing really is completely customised.
The online assessments can be built quickly and easily. No programming or extensive technical knowledge is required. The number of questions you include and the number of skills tests you create is unlimited. Really, it is whatever best suits your business. You also have the option to manage the exercise time settings and to randomise questions.