Twelve Winners announced at the 2016 National Planning Awards
Twelve individuals and teams were recognised on 28th September at The Forum's second National Planning Awards, for being outstanding role models in their professional community. These individuals and teams enable organisations to achieve breakthrough performance for the customer, the colleague and the organisation.
"So many of our member organisations are achieving success and delivering breakthrough performance and it is these teams, these individuals who are playing a crucial role in making this happen," Nicola Callan, Head of Engagement & Learning explains. "These awards recognise and celebrate all of our finalists and winners and they in turn inspire others – all the while raising standards in customer operations. Congratulations to all."
This award programme from The Forum showcases excellence in the vital Customer Contact Planning function. Of key importance to the success of these awards, is the unique way that the judging process works at a Best Practice Finalist Day set aside for the purpose. Not only did a wide reange of external judges influence the results, but each nomination was peer assessed by other finalists in their category. This resulted in a massive opportunity for learning all round.
The Winners of the National Planning Awards will also speak at conference on 29th November in Nottingham. They are:
---
Additional Information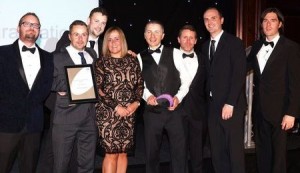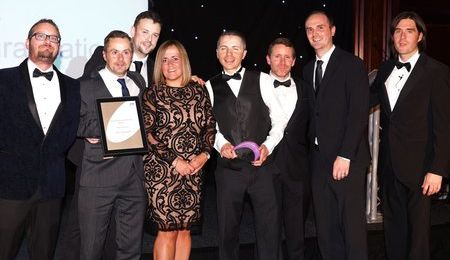 For additional information on The Forum visit their Website
Email – Katherine Potter or Email – Steve Woosey
About The Forum
As champions of best practice and professional development in customer contact, we are widely recognised as an innovative, inclusive and independent community of professionals who stimulate collaboration, continual learning and customer focus.
Our team of independent experts offers advice and support, enabling our members to make a tangible impact in their organisation and show how the capability of each support function is fundamental to the business, through specialist accreditation, qualifications and standards benchmarking.
Our 2016 membership programme has been structured to provide opportunities for improvement, development and recognition in 3 specific communities of continuous improvement: Professional Planning Forum, Quality & Customer Experience Forum and the Data, Analytics and Insight Forum.
We also run the Customer Contact Innovation Awards and Customer Strategy & Planning Conference, to be held in Harrogate on 24-25 April 2017.