The Forum are launching two new awards showcasing excellence in critical operational roles within contact centres
This month, The Forum launches two awards programmes: the National Data, Analytics & Insight awards and the Quality & Customer Experience awards. Designed to highlight the contribution made by individuals and teams responsible for these functions in customer contact centres, they will provide much needed recognition for these vital operations.
Showcasing best practice and aiming to inspire others, the awards give a fantastic opportunity to reward the hard work and success achieved by these professionals. The standard of awards is sustained by rigorous peer assessment and will offer a benchmark of what good looks like. There will be an opportunity to hear and see presentations from every award winner at the co-located National Insight and National Quality & Customer Experience conferences later in the year.
Awards are offered for both individuals with categories including Analyst and Manager of the year and teams with appropriate functionally specific categories. Expression of interest is currently being sought, with registrations closing on 31st May 2015.
Shortlisted nominations will present at the Finalists' Day on July 8th, in the Midlands, where they will be assessed against objective criteria using both independent expert judges and peer-to-peer review.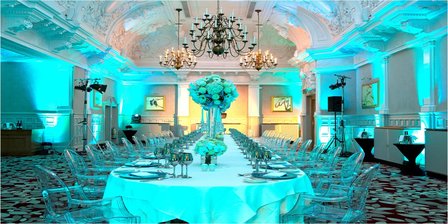 Winners will be announced at the prestigious co-located Gala Awards Dinner on Thursday 24th September 2015 in London. They or their managers and colleagues, will share their story at the new one-day National Conferences to be held later in the year on 18th November 2015, making these awards a vital part of the annual calendar of learning and best practice.
"We are delighted to announce these new awards to showcase and celebrate the vital contribution these professionals make to their centres," explained Steve Woosey, Chief Executive of The Forum. "Uniquely this programme includes an element of peer-assessment, the chance to hear other finalists at the Finalists' Day, as well as the opportunity to hear and see presentations from all the award winners at the National Conferences on November 18th."
Deadline for registration is 31st May.
---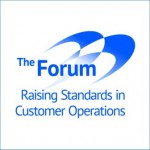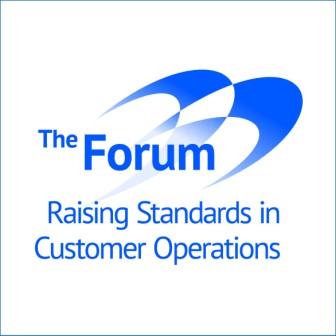 For additional information or to register your interest for the Awards Click Here or telephone The Forum on 0333 123 5960