[metaslider id=6819]
Neopost Contact Centre shows what GREAT customer service is
– Staff at Neopost beat many other contact centres across the country to win a national competition fronted by Jabra in search of the UK&I Super Agents
– Essex-based agents showcased their dedication to providing the best customer service and passion for great team work
– The winning team of contact centre agents have been treated to 'the best day at work ever'
Jabra, along with partners www.contact-centres.com and Red Letter Days for Business, has rewarded Neopost who were the winners of its nationwide, competition to show their appreciation and support of the UK's contact centre and customer service industry.
Following a number of entries from contact centres across the UK, Neopost were crowned the overall winners after demonstrating why they are outstanding 'SuperAgents'. The Essex-based contact centre were rewarded with their best day at work ever on Friday 27th November – a day where the entire team were pampered with massages, treated to breakfast and lunch, given goodies and received a major night out on the town!
As it was Black Friday, Neopost wanted an American theme, so the team kick-started their day with a breakfast of doughnuts, followed by a massage for every member of the 92-strong company. Lunch was in-keeping with the theme as contact centre agents tucked into hot dogs, hamburgers, mac 'n cheese, fries and nachos. The goodies were awarded to the winners of Neopost's own 2015 staff incentive, Mad Moments, which saw staff win prizes that included Red Letter Days for Business Lifestyle High Street vouchers, Jabra Solemate speakers and Jabra BIZ 2300 contact centre headsets. Massages then continued in the afternoon to ensure all staff could take advantage of the pampering.
Prior to this 'best day at work ever' a selected group where treated to an all-expenses paid dinner at renowned restaurant Quaglino's in St James' London.
Although they are the frontline of many organisations, customer service and contact centre agents are often under appreciated and have to deal with difficult conversations or complex enquiries on a daily basis. With nearly 6,000 contact centres in the UK alone, there are a huge number of unsung heroes that deliver on a daily basis but their efforts go largely unnoticed – hence why Jabra and their partners decided to run the Super Agents competition.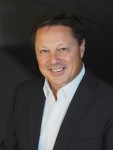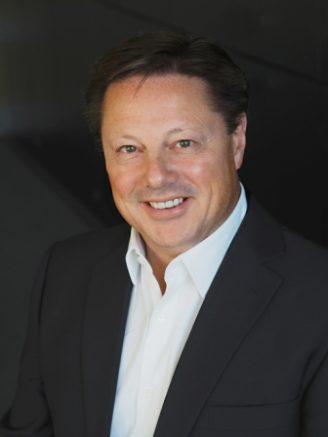 Nigel Dunn, UK & Ireland MD, Jabra commented:
"There are over 700,000 people working in the customer service industry across the UK and Ireland and we want to ensure that they were recognised for the great job they already do.
Angry customers, unreasonable demands and very high KPI targets are often just in a day's work for many of them and this competition was created to reward them for their hard graft and finally give them something back.
Although it's was designed to be fun in nature, it also showcased the talent we have in the sector across the UK and Ireland."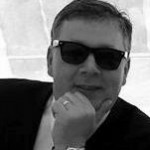 Perry Sanger, Founder and Publisher of contact-centres.com believes that this competition highlighting our unsung contact centre heroes is vital because for far too long agents have been the 'forgotten people' in our industry.
He commented: "contact-centres.com was delighted be involved in Jabra's search for the Industry's SuperAgent – Neopost's winning entry of their take on the Pharrell Williams' 'Happy' video summed up implicitly what the ethos of a contact centre should be – a fun place to work in – teamwork combined with happy team members – Congratulations to Warren Tait, Customer Services Director at Neopost UK and his 'Happy' staff."
Warren Tait, Customer Services Director at Neopost commented: "We like to think that our culture within our contact centre is special. I was delighted when we were given the opportunity to showcase our people by submitting our happy video, being shortlisted and subsequently winning the various treats lavished upon my team. It made us all feel very proud!"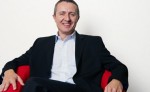 Bill Alexander, Red Letter Days for Business CEO, gave his full support to this competition, saying: "Employees are the only sustainable advantage in a business, everything else can be copied. Because of this it's essential we look after our staff as they're the ones looking after our customers. Agents are often a customers' first point of contact for a business. Their job is tough. There are so many agents doing a fantastic job day-in-day-out and we feel it's about time these people are recognised for the work they do. Congratulations to Neopost!"
---
Additional Information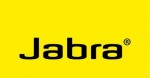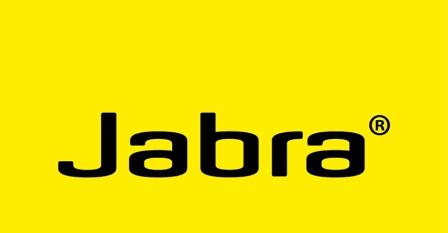 For additional information visit the
Jabra SuperAgent Website – Jabra Website – Jabra Company Profile
RedLetterDays Website and Neopost UK Website