SJS Solutions' Expands Its Reach with New Data Connectors To Provide a Complete Real-Time Visual Communication Solution for Contact Centres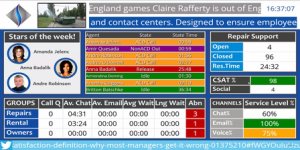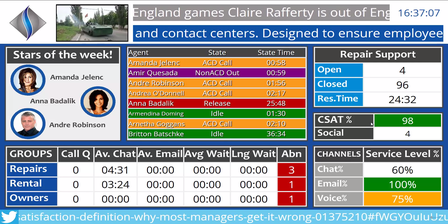 SJS Solutions, a global leader in visual communications products for the contact centre market, has expanded its reach with new data connectors for Zendesk, Kayako, Cisco Unified Contact Center Express (UCCX) and Unified Contact Center Enterprise (UCCE) for the latest version of their Optymyse digital wallboard solution.
Optymyse provides a complete visual communication solution for contact centres and has the power to take any customer information and data and display it on any device in real time. Customer data it can draw from typically includes customer feedback, ACD, CRM, agent scorecards, support ticket and call back performance and so on.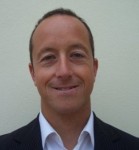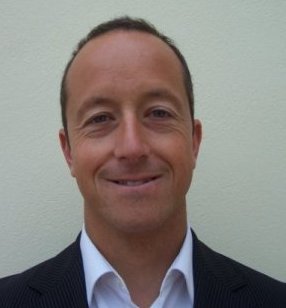 Stephen Pace, CEO of SJS Solutions Ltd, comments:
"Companies wanting to deliver a greater return on investment from their customer service teams not only need access to the right information at the right time, but, today they need to be able to view it on any device in real time.
The latest version of Optymyse enables a seamless solution for companies wanting to draw any amount of customer service data from any source and display it in front of the people that need it most in the contact centre."
SJS Solutions' Optymyse product offers a new range of data connectors plus an API that allows and unlimited amount of business intelligence, customer sentiment and customer service data to be included as part of branded screen designs capable of enhancing call centres, contact centres, helpdesk and sales environments.