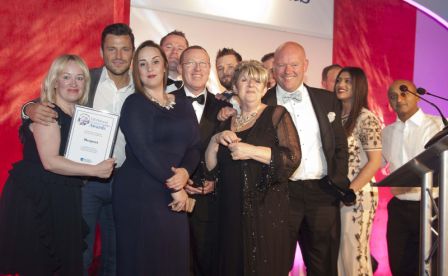 Following its success at the 2015 UK National Contact Centre Awards, where it won the Silver Award for 'Team of the Year', Neopost Limited is pleased to announce that it has won a further three awards at the London and South East Contact Centre Forum Awards.
Covering over 1,500 contact centres across both regions, the LSECCF awards have once again recognised outstanding achievements within the Contact Centre industry.
After being judged on topics such as 'Delivering outstanding customer service', 'Consistently meet or exceed customer experience targets', and 'Helped managers and team members grow skills, build success and achieve career goals', Neopost was shortlisted for the following three categories:
– Director of the Year – Won by Customer Services Director, Warren Tait
– Agent of the Year – Won by Technical Support Executive, Megan Chamberlain
– Contact Centre of the Year – <50 Seats
Warren Tait, Customer Services Director at Neopost, was delighted with all three awards and went on to say, "I'm so proud of our achievements; our team just continues to make us proud! We strive to deliver a fantastic customer experience by sharing and learning through external peer benchmarking and to win a few awards along the way is the icing on the cake!"
This is just one of many awards Neopost has won over the past year, including the Planning Forum Hero and the Innovation award at the Customer Contact Innovation Awards. It is also shortlisted for two awards at the European Contact Centre Awards which will take place at Old Billingsgate on 10th June.
---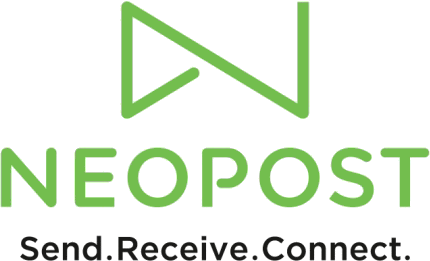 For additional information see the Neopost Website