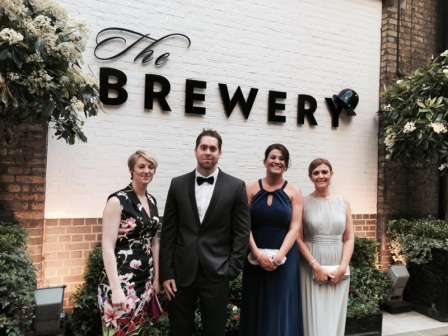 Leading customer experience provider, Webhelp UK, took the silver award for 'Customer Experience Champion' at last night's CCMA UK National Contact Centre Awards, thanks to the hard work and dedication of team member Zoe Bateman.
Zoe, customer experience manager at Webhelp's Dearne Valley site in Rotherham, stood out for spearheading a customer-focussed cultural change model, which was rolled out across six of the company's major clients and integrated as one of Webhelp's core operating standards.
Her energy and enthusiasm helped to drive this key strategic agenda within Webhelp, and included the recruitment of 14 people to act as champions across the business.
Zoe also led the winning team in the category of 'Team of the Year' at the 2014 UK Customer Experience Awards.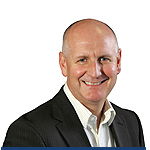 David Turner, chief executive at Webhelp UK, said of Zoe's win: "We are extremely proud to have one of our best and brightest recognised for all of her efforts. Zoe's passion for the customer sets the benchmark for everyone at Webhelp UK to aspire to. She has been a key component in delivering the great service that we provide– this is why she is a very deserving of the Customer Experience Champion silver award."
Commenting on her award Zoe said: "I am absolutely over the moon. It's quite overwhelming to be recognised for just doing your job, but it is a huge validation of all the team's hard work and dedication over the past 12 months. The level of support they have given me is fantastic and I can't wait to share this success with them."
The UK National Contact Centre Awards, now in its 20th year, recognise individuals in the customer experience industry who are role models, striving to ensure their workplace is professional and industry leading.
---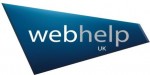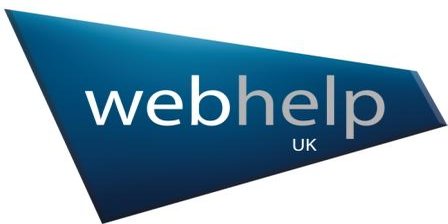 Webhelp UK is part of the Webhelp Group; customer experience innovators across a range of digital, social and traditional voice channels to a diverse international client base.
From 10 locations across the UK, Webhelp provides multi and omni-channel services to some of the UK's most progressive brands and businesses. Webhelp UK, which has its operational headquarters in Falkirk, Scotland, has grown its revenues by 112% in the last four years by focusing on value-based outsourcing, omni-channel engagement and experience analytics to create optimal customer journeys.
The Webhelp Group employs 22,000 people from 58 locations worldwide and has its UK headquarters in London, England and global headquarters in Paris, France.
For additional information see the Webhelp UK Website or view their Company Profile