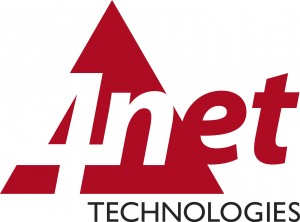 Communications and Service Experts, 4net Technologies have once again been named as finalists in two categories in the Comms Business Awards 2015.
For the second year running 4net are finalists in the Medium Reseller of the Year and the Enterprise Converged Solution categories.
Independently judged, the Comms Business Awards are designed to genuinely recognise Excellence in the Comms, IT & Mobile Channel. Acknowledging the successes for the reseller community, the vendors, distributors and service providers as well as those successful individuals who truly set the standard, these awards are the industry's most sought after accolade.
Paul Johnson
Managing Director of Miles Publishing said to the finalists, 'Yet again we have received more entries this year than ever before, making the judges' task more challenging than ever. With such a high volume and standard of entries, it really is testament to you to have made it through to the final stage.
4net, recently named Avaya Partner of the Year are a service lead technology provider specialising in Unified Communications, Contact Centres and Managed Services. 4net have demonstrated their unique ability to create solution to address the needs of their clients across a diverse range of market sectors.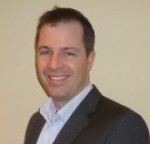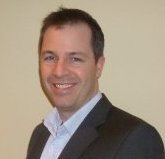 Richard Pennington, Managing Director at 4net Technologies, commented: "Following our success in winning Comms Business of the Year in 2014, I'm absolutely delighted with being shortlisted once again for the same two categories in this year's Comms Business Awards. This accolade follows our success in winning the Avaya Partner of the Year and is more great news for us. Reaching the finals of these prestigious awards highlights our commitment to our customers, our staff and our stakeholders.'
Winners will be announced by this year's presenter David Walliams at the Awards Presentation, which will take place on Thursday 18th June at the Lancaster London Hotel.
---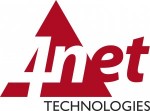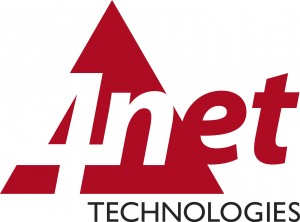 For additional information see the 4net Technologies Website or view their Company Profile