Contact Centres – Attractive Benefits Draw UK Contact Centres to Scotland, Ireland, Northern Ireland – New Everest Group Report -Cultural affinity, talent pools and cost savings fuel 8.5 percent growth of Contact Centre Market in Nearshore UK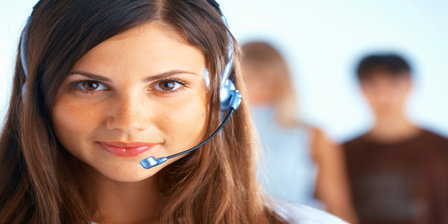 UK contact centre clients and operators are increasingly looking to nearshore locations (Scotland, Ireland and Northern Ireland), finding significant value in cultural affinity and time-zone similarity, the availability of a skilled talent pool, a low-risk profile and cost-savings.
The overall UK contact centre market—comprising contact centre outsourcing (CCO) services and services delivered by Global In-house Centres (GICs)—is large, accounting for GBP 12-15 billion, with in-house operations representing three-fourths of the contact centre spend.
The growth rate for the overall UK contact centre market was a marginal 2 percent for the 2011-2014 period, whereas the nearshore contact centre market grew at 8.5 percent. In the nearshore region, Scotland accounts for over half the share, followed by Ireland and Northern Ireland.
These results and other findings are explored in a recently published Everest Group report: "Cultural Affinity, Cost Savings, Coordinates – 3 C's of Targeting UK Contact Centre Market."
This report provides an in-depth assessment of seven key cities in the nearshore region—Dublin, Cork and Limerick, Ireland; Glasgow and Edinburgh, Scotland; and Belfast and Londonderry/Derry, Northern Ireland. Key dimensions of the analysis include a market overview of the nearshore UK contact centre outsourcing services delivery industry as well as deep-dive assessments of the overall labour pool, operating costs, market activity, risk, and relative attractiveness of locations.
A sample of key findings in the report:
– During 2011-2014, when the overall UK contact centre market recorded marginal growth of approximately 2 percent, nearshore UK locations outgrew other regions and registered 8.5 percent compound annual growth rate.
– The UK CCO market is relatively less fragmented than the global CCO market, with the top five players together holding about 40 percent market share.
– Nearshore locations serving the UK CCO market are well positioned to expand coverage into highly complex voice services and to engage clients with value-added services.
– Dublin and Glasgow have the largest entry-level talent pools, given these cities are educational hubs with a large number of schools and universities and attract students from all over the country.
– Nearshore UK locations have consistently low wage inflation (less than 3 percent annually) aligned with macroeconomic inflation.
---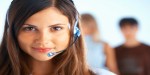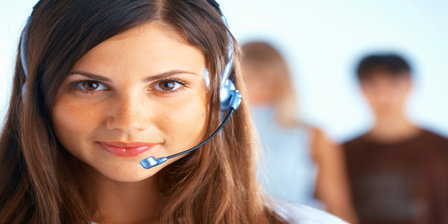 Additional Information
To Download the Report Click Here