Challenger banks will only benefit from the CMA's changes if they can deliver on mobile, says Aspect Software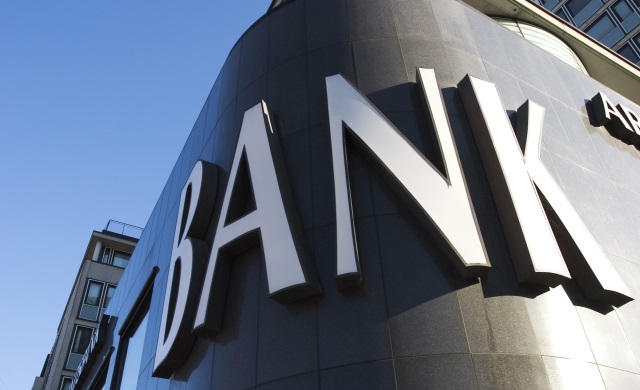 Recently announced changes to the banking industry by the Competition and Markets Authority (CMA) to increase competition in the sector presents a real opportunity for challenger banks – assuming that they can deliver on mobile, according to customer engagement specialist Aspect Software.
Earlier this week the CMA revealed its final measures aimed at enhancing competition in the personal current account and small banking industry. It hopes to spur a "banking revolution" by driving the adoption of new digital services and making it easier for people to shop around for better deals, in what one commentator in the Financial Times has termed the 'Tinderisation' of the industry.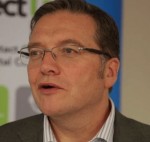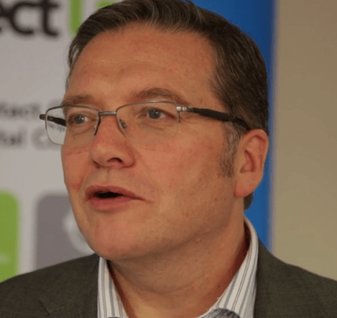 For Peter Littlewood, Finance Solutions Consultant at Aspect, the changes come as a much needed shot in the arm for the challenger banking industry, which, to date, has struggled to significantly disrupt the market share of the Big Four banks (Barclays, HSBC, Lloyds and RBS). However, he warned that unless challenger banks can improve their mobile banking strategies and capabilities, they will fail to feel the benefit.
Littlewood said: "The changes being brought by the CMA are fantastic news for customers. Despite changes introduced by the Authority in 2014, designed to make it easier to change current accounts and get a better deal, there has been little movement in the market, with many customers deeming switching accounts as too risky.
By increasing competition between banks and introducing common standards for the exchange of product and customer data, I'd expect customers to become much more switched on about what they are getting for their money and where they can get a better deal.
"In theory, challenger banks stand to do well from more movement in the market and the CMA's levelling of the playing field, but the winners and losers will be determined by which ones can use technology and mobile to master the customer experience.
Our own research on the challenger banking industry revealed that a quarter of challenger banks are yet to even offer mobile banking, and of those that do, just 38 per cent said that their mobile banking strategies were completely clear and well-communicated.
Addressing the shortcomings of their mobile banking strategies must be a priority today, or they will miss out when the CMA's changes come into force in two years' time," Littlewood concluded.
---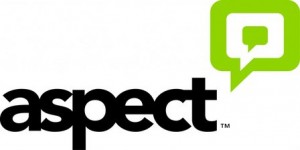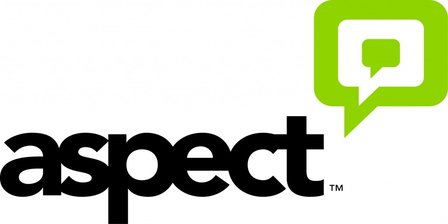 Additional Information
Peter Littlewood is Finance Solutions Consultant at Aspect Software
For additional information on Aspect visit their Website or view their Company Profile