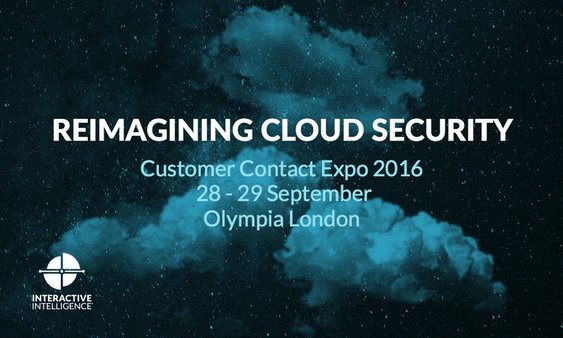 We take cloud security very seriously. The protection of your data and your customers' information are crucial to the operations of your contact centre if you're going to create winning customer experiences every time.
That's why security was front of mind when we developed our ground-breaking cloud platform.
Here's why PureCloud leads the way when it comes to cloud security:
Enterprise-grade security, certified by the U.S. Department of Defense
Our platform is trusted by multiple national security agencies around the world and is the only one of its kind to be officially certified by the U.S. DoD. If they feel safe, you'll feel safe.
Integrating with Amazon Web Services (AWS)
You basically have an unfair advantage over your competition with PureCloud, since we run our platform with the super reliable Amazon Web Services. An impressive security and compliance portfolio at AWS means that any information that goes through our system is completely safe and secure. Using the cloud couldn't be safer for you.
Robust omnichannel operations with microservice architecture
Our use of microservice architecture means that every feature of our PureCloud platform functions on an individual basis, so if one happens to go down, or even if your internet goes down, nothing falls apart. You can continue to serve your customers a great experience without fear of losing all communications with them.
Encrypted call recordings at rest and in transit
If we're going to record calls for security and training purposes, we're going to make sure that we keep them all safe and secure at every stage. Everything we record is encrypted in our system, so there's no risk of misuse of the personal details of your customers.
Ephemeral storage for databases
On-site hard drives are prone to theft or infiltration from unwanted sources. Keeping information in the cloud adds an extra layer of security, so we store all of our data up there for your peace of mind.
---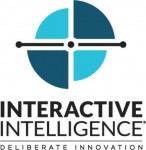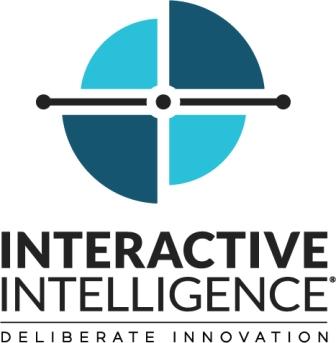 Additional Information
Intelligence Intelligence are Headline Partners at Customer Contact Expo 2016 (28th – 29th September 2016) which visitors can view a live demo of PureCloud Engage
To register for Customer Contact Expo Click Here
For additional information on Interactive Intelligence visit their Website or view their Company Profile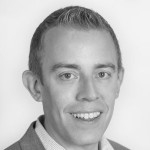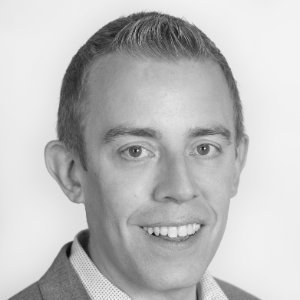 David Paulding is the Interactive Intelligence regional director of sales for the UK and Middle East.
He has over 20 years of experience in helping organizations implement positive changes to the way they service their customers while driving business growth. Working with some of the world's largest brands across multiple sectors including financial services, retail, outsourcing and technology has given David unique insights into the challenges organizations face today.