Analysts to Debate 'the Future of Customer Experience' at CX17 – Enghouse Interactive brings together the 'best of the best' to share industry insights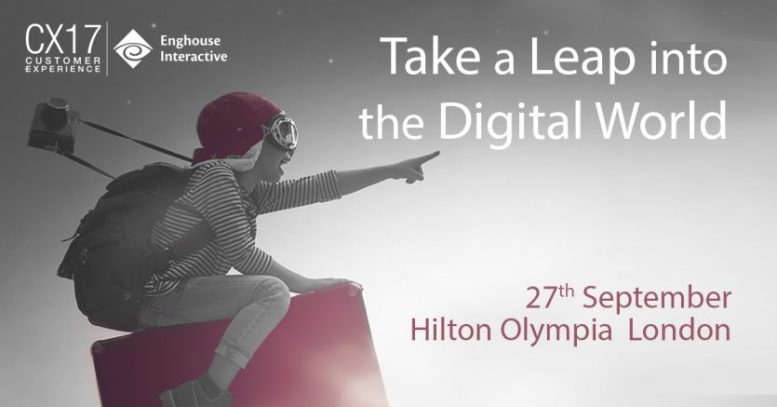 Some of the leading analysts and industry experts in the world of customer experience will take to the stage on Wednesday 27 September at the Hilton Hotel, London Olympia to share their knowledge and insights with the audience at Enghouse Interactive's eagerly-awaited CX17 event.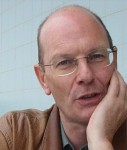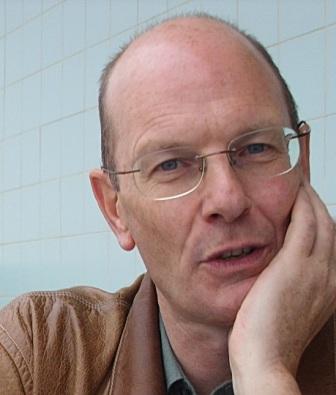 Highlights of a packed agenda include Martin Hill-Wilson, founder of Brainfood Consulting, who will present on "Anticipating your Customers' Needs".
Hill-Wilson will use the event to unveil his secrets of how to find patterns of repeated behaviour in customer journeys and improve on them.
"A proactive service strategy is based on anticipating your customers' needs," says Hill-Wilson.
"It's about getting there before customers consciously recognise the need to make contact. Get it right and the outcome is a win-win, a reduced cost to serve and happier customers."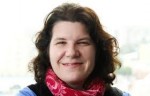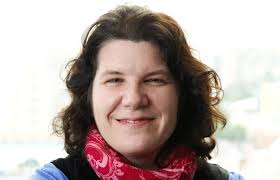 Also at the event, Dr. Nicola Millard, head of customer insight & futures at BT, will speak on the intriguing topic of "Botman vs Super Agent – What the Future Really Looks Like".
Millard will ask – are we about to witness a clash of the Titans between Botman (automation, self-service and chatbots and super agents (our frontline employees). In her presentation, Nicola will look into the future and explore how man and machine can work in harmony in an evolving digital world.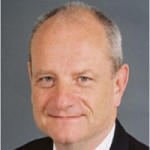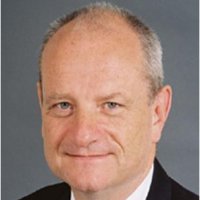 Finally, Richard Snow, VP and research director, Ventana Research will join forces with Jeremy Payne, International VP of Marketing at Enghouse Interactive, to give their opinions on the results of a recent Enghouse Interactive survey focused on how consumers would ideally like to interact with a business. The joint presentation is entitled, "Getting the Fundamentals Right in a Digital Age."
Snow will also participate in a panel debate which will look at a range of topics including "Assisted and Automated – Getting the Right Balance" and "How do you Measure Success in the Digital Age?"
---
Additional Information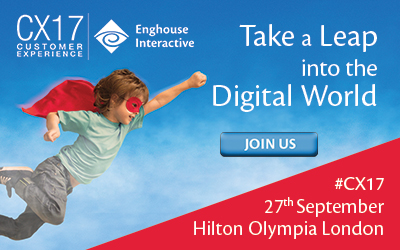 For additional information and to register for CX17, Click Here
Enghouse Interactive delivers technology and expertise to maximise the value of every customer interaction. The company develops a comprehensive portfolio of customer interaction management solutions. Core technologies include contact centre, attendant console, predictive outbound dialler, knowledge management, IVR and call recording solutions that support any telephony environment, on premise or in the cloud. Enghouse Interactive has thousands of customers worldwide, supported by a global network of partners and more than 800 dedicated staff across the company's international operations.
Enghouse Interactive is a subsidiary of Enghouse Systems Limited, a software and services company traded on the Toronto Stock Exchange (TSX) under the symbol "ENGH." Founded in 1984, Enghouse Systems is a consistently profitable company, which has grown both organically and through the acquisition of well-regarded specialists including AndTek, Arc, CosmoCom, Datapulse, IAT, IT Sonix, Presence Technology, Reitek, Safeharbor, Syntellect, Telrex, Trio, Voxtron and Zeacom.
For additional information on Enghouse Interactive visit their Website or view their Company Profile