Ctrip, the owners of Skyscanner, have announced plans to open a new contact centre in Edinburgh creating around 200 jobs.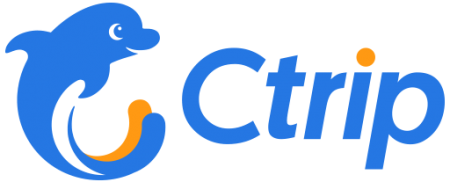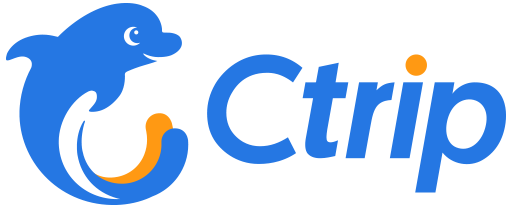 Ctrip, the China based travel service company, purchased the online travel service provider last year for £1.4bn, said that the new contact centre will 'go live' early 2018 with the recruitment process to employ up to 200 agents starting later this year.
The contact centre will provide 24/7 customer service across multiple time zones and in 26 languages.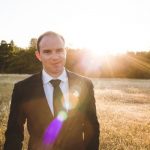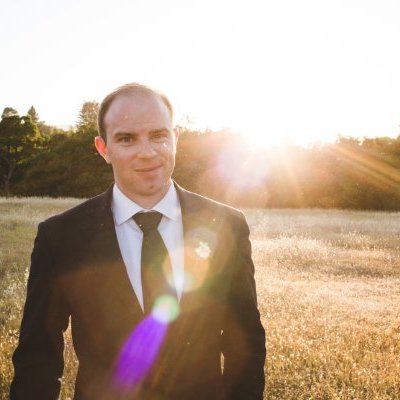 Coley Dale,International Partnerships Manager at Ctrip said:
"Ctrip's leadership team has visited Edinburgh several times since the acquisition of Skyscanner at the end of last year.
It is clear to us that there is considerable talent in Scotland and the city makes an ideal base for Ctrip to open a dedicated call centre.
"While Chinese travellers continue to be the focus for Ctrip, we're step by step investing in our services across the world.
"We're excited to be building roots here in Edinburgh and will be recruiting at scale for our new office."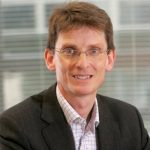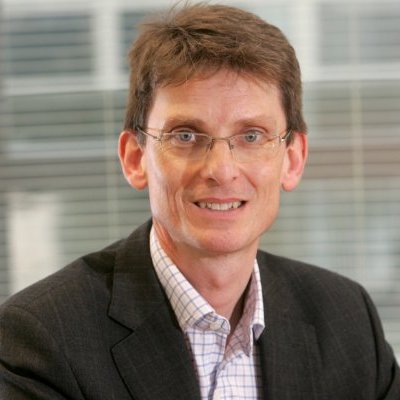 Paul Lewis, managing director of Scottish Development International, said:
"We are delighted Ctrip has chosen Edinburgh for its first call centre outside China.
"The company joins many international investors which recognise the strength of our skills base, competitive business environment and effective support network.
"We look forward to working with Ctrip to help deliver this significant investment and new jobs for Scotland."
---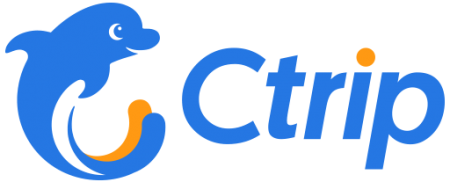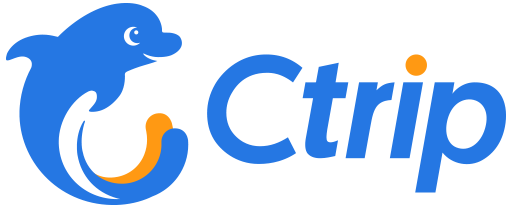 For additional information on,
Ctrip/Skyscanner visit their Website
Scottish Enterprise visit their Website