Implementing automation in the contact centre – New White paper from Odigo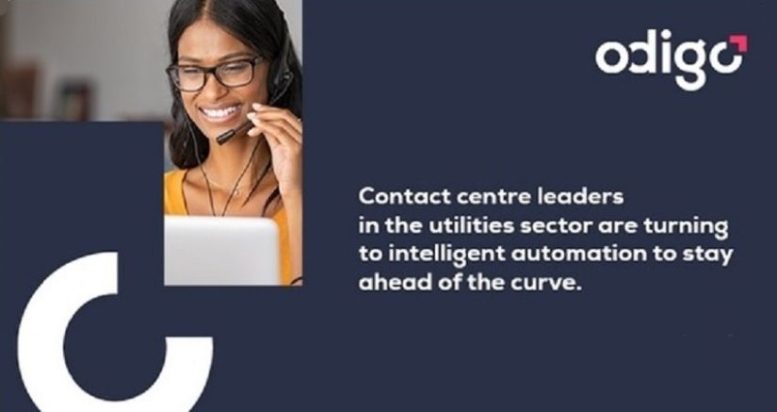 Today more than ever, the utilities sector is under pressure in the UK. Amid an increasingly competitive environment and while the world is increasingly becoming digital-first, contact centre managers are eager to leverage automation to enhance operational efficiency, increase customer experience (CX) and raise agent engagement.
Deciding which aspects of CX can and should be automated will have a profound impact on both agent retention and customer satisfaction (CSAT). Read our practical guide to gain expert insights into the many ways in which automation is transforming the utilities sector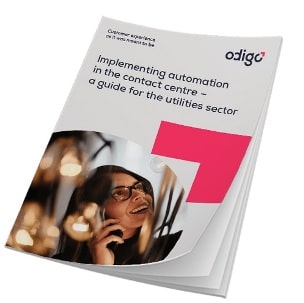 To download Odigo's White Paper 'Implementing automation in the contact centre' Click Here
Odigo helps large organisations connect with individuals through world-class, cloud-based contact centre solutions. Its cutting-edge, proprietary technologies enable a seamless, efficient, omnichannel experience for its customers and a satisfying, engaging experience for service agents.
Odigo serves more than 400,000 agents and business users globally. With a 25-year history of industry firsts, Odigo has more than 250 clients around the world.
For additional information on Odigo view their Company Profile