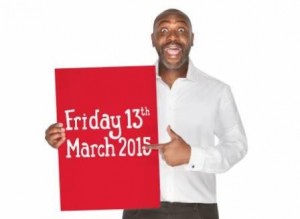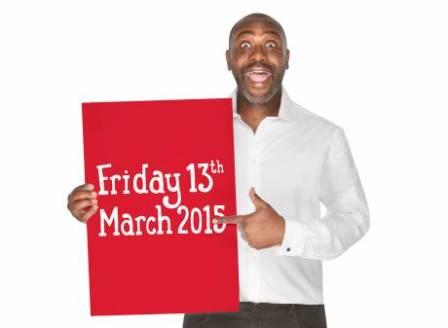 Saga have announced that its Hastings contact centre has been chosen to be an official Comic Relief Contact Centre for the Red Nose Day taking place on Friday 13th March 2015.
A team of 150 volunteers made up of staff from across Saga's sites in Thanet, Folkestone and Hastings will be taking donations on Friday 13th March.
This will follow a week of events and fundraising for Red Nose Day by Saga management and staff.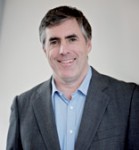 Saga, chief executive, Lance Batchelor said: "We are proud to be an official call centre for Comic Relief. It is a fantastic charity that does outstanding work both in the UK and abroad. We are excited and very much looking forward to being involved on the night."
For additional information see Saga's website