Contact centre outsourcer AnswerConnect celebrates a year of giving back through community-first initiatives
Initiatives include the planting of over one million trees and over 1,000 hours volunteered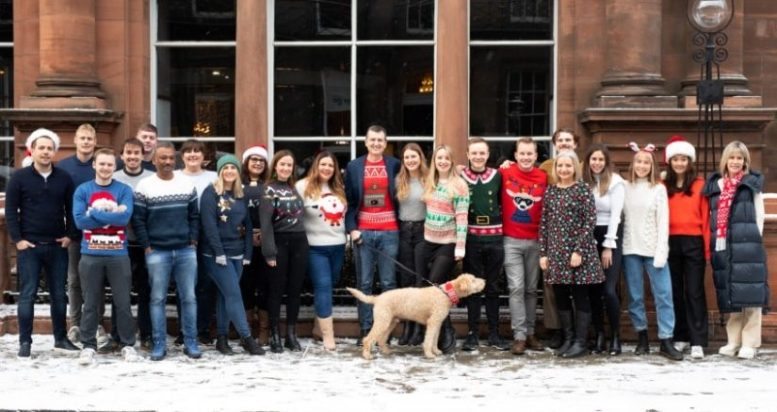 This year team collaboration and business services provider AnswerConnect has engaged in a range of activities as part of its 'Giving Back' initiative, including tree planting, fundraising and supported learning.
Set up in 2018, AnswerConnect's "Giving Back" initiative was formed to facilitate the company's commitment to putting people, planet and purpose first and going above and beyond commercial goals. In the past year, the AnswerConnect employees have dedicated in excess of 1,000 volunteer hours and planted over a million trees.
Their environmental outreach has resulted in a number of partnerships with tree-planting organisations across the globe, including the Trees for Life, TreePeople and Tree Aid. Alongside these partnerships, AnswerConnect works with Trees For The Future to plant a tree for every customer and every employee every month.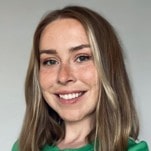 Angela Fee, Head of Mattering (Marketing) & Impact at AnswerConnect said;
"We are passionate about our ongoing commitment to giving back, whether it be in local communities or across the globe.
Volunteering our time and resources is one of the ways we can make a real difference to our surroundings and pressing issues. We'd encourage any other firms thinking about doing the same to take the leap. It's been hugely rewarding, not only for the business but on a personal level as well."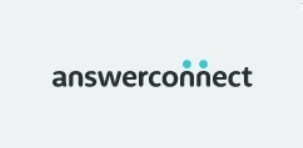 AnswerConnect is a virtual receptionist answering service. From live call answering to web chat support to lead qualification services, AnswerConnect can tailor a program for any business.
AnswerConnect operates with a distinct focus on eco-friendly business practices. Through their partnership with Trees For The Future they plant a tree for every customer and every employee, every month.
For additional information on AnswerConnect visit their Website