Happy Christmas and a Peaceful New Year from all at contact-centres.com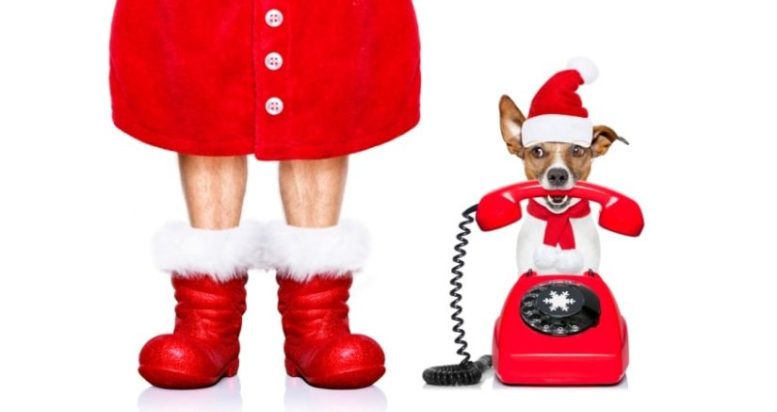 I take this opportunity of wishing all our readers, subscribers, contributors and sponsors a very Merry Christmas and a prosperous New Year.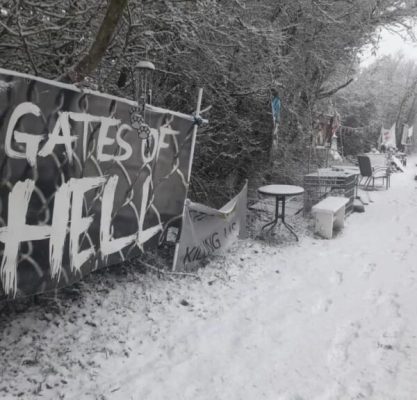 This year we have decided not to commission Christmas cards but instead make a donation to a cause close to many of the staff at 147 Media.
In this respect Camp Beagle will be receiving a donation for all their good work over the past 18 months or so. Keep up the great work!
Information on Camp Beagle can be found by visiting their Website
To all the contact centres working over the Christmas and New Year I hope that the calls are at a level which you anticipated – if not why not!
The contact centre industry has gone through a lot over the past few years and always has a knack of bouncing back better and stronger – Bring on 2023!
Perry Sanger
Publisher
ps – We 'officially' close on Thursday 22nd December with the 147 Media annual party bash but rest assured we will be publishing over the festive period.