Welcoming in a new era at IPI – the launch of ElasticCX CCaaS
This month marks the start of a new chapter for IPI with the launch of ElasticCX CCaaS, IPI's new omni-channel engagement platform.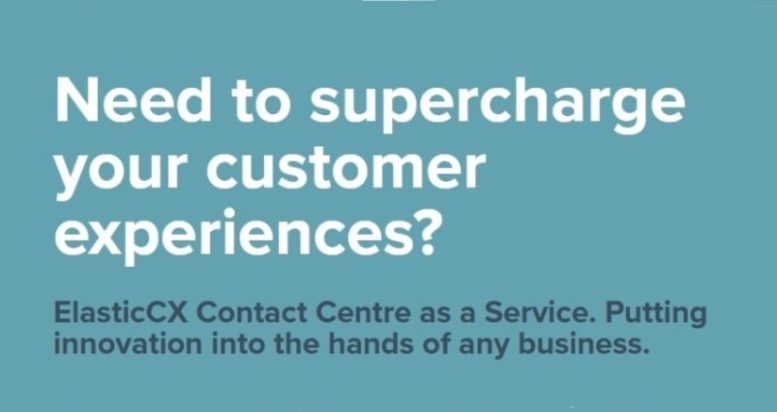 IPI ElasticCX CCaaS is a cloud-native solution that provides any size of organisation – from SMEs, right the way up to large enterprises – with access to next generation Contact Centre technologies. Available across three feature packages, it unshackles Contact Centre operations from the restrictions of legacy systems and inflexible and costly cloud contracts – allowing them to innovate quickly and in-line with business demands.
Our product release details more information on the features of the product, but for today, we wanted to focus on the story behind ElasticCX CCaaS – why we felt that the time was right to launch our first product and why we believe it's about to fundamentally change the CX technology landscape as we know it.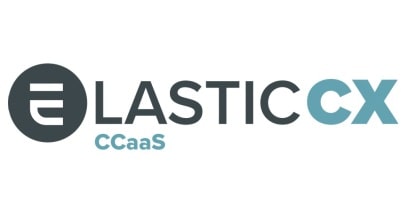 The idea for ElasticCX CCaaS is born
Over the last 20 years, IPI has been working with clients to help them improve and innovate technology within their Contact Centre operations. Whether on-premise or cloud-based, we have helped those clients to deliver a better experience for their customers through the introduction of advanced tools, services and technologies.
To ensure that we always provide the best service to our clients, we have to know how the right technology, properly implemented, can help our clients meet their business outcomes and the next generation of customer demands. As part of our ongoing review into these 'go-to' products, we saw a noticeable gap in the market for a solution that catered to the needs of all organisations – i.e. both SMEs and enterprises – whilst also delivering on the golden trilogy of features, performance and price. This sparked the idea for a new product – one that was built using all our knowledge of the sector and catered to what our extensive client base want and need from a Cloud Contact Centre solution.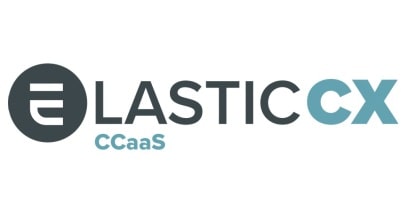 Levelling the playing field
After 18 months of development and testing, we have ElasticCX CCaaS, a true public cloud solution created in Azure. It's highly resilient, with massive redundancy and five-nine's availability with three feature packages available to suit a wide variety of business needs.
Yet, the true beauty of ElasticCX CCaaS isn't just its feature-rich capabilities – its true strength is its ability to meet the demands of the full spectrum of Contact Centre users. Until now, such technology has been the reserve of enterprises, with SMEs excluded due to high price of adoption. With ElasticCX CCaaS, we wanted to create a solution that delivered on features, performance and price, with a solution available to all Contact Centres, irrespective of their size. We wanted a solution that provides clients – from SMEs to enterprises – with the control and flexibility to administer their system with a low code approach, at a price point that even the smallest Contact Centre can justify to drive CX improvement. We believe we have this in ElasticCX CCaaS.
ElasticCX CCaaS puts control back into the client's hands, allowing business users to maintain the system easily through its intuitive user-interface, and to innovate at speed – free from the previous restrictions of their old infrastructure or costly, vendor-led professional services engagements.
The next phase of IPI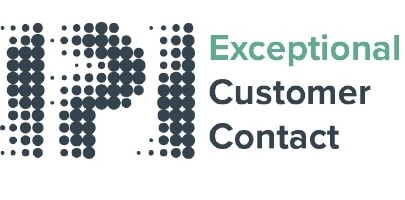 This is a turning point for IPI and a key milestone in our journey – however, we believe that it is a natural progression for us as a team. Everything we do as an organisation is centred around delivering exceptional customer contact. ElasticCX CCaaS continues this mission statement, allowing us to expand our remit to help more organisations achieve their goals and meet the demands of their own customer base.
Over the coming months we will be sharing more about the progression of ElasticCX CCaaS, so make sure you keep coming back to hear the latest updates.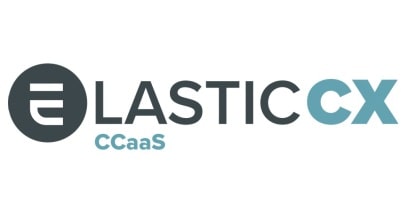 For additional information on ElasticCX CCaaS Click Here
IPI is the UK's leading digital contact centre specialist, focused on creating intelligent and innovative contact centre solutions that deliver exceptional customer experiences.
IPI understands that technology is only part of the solution to addressing business challenges within the contact centre. Its experts know the intricacies of people, technology, processes and customer demands and understand the realities of running a contact centre, as well as the practicalities of making advanced software deliver to its full potential.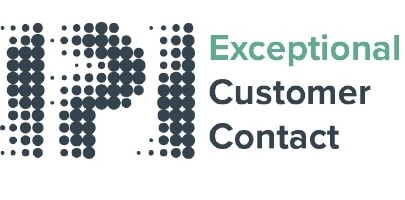 By looking at the challenges and business drivers in the contact centre, both today and in the future, IPI ensures its clients realise the full benefits of their contact centre technology by using it as an enabler to achieve measurable results and maximise investment value. Fully focused on business outcomes, IPI offers a comprehensive blend of contact centre operational experience, combined with deep technology expertise. This enables its experts to align the most appropriate technology for its clients' needs, and ensure people are equipped in the short and long term to deliver exceptional experiences.
Founded in 2001, IPI supports more than five million customer interactions and 65,000 agents every day. Headquartered in Reading, UK, IPI also has offices in London and Manchester, as well as in the Philippines.
For additional information on IPI view their Company Profile
Related News & Information
No related posts.