Supercharge your Avaya contact centre investment with IPI – Selecting a contact centre platform is a strategic business decision.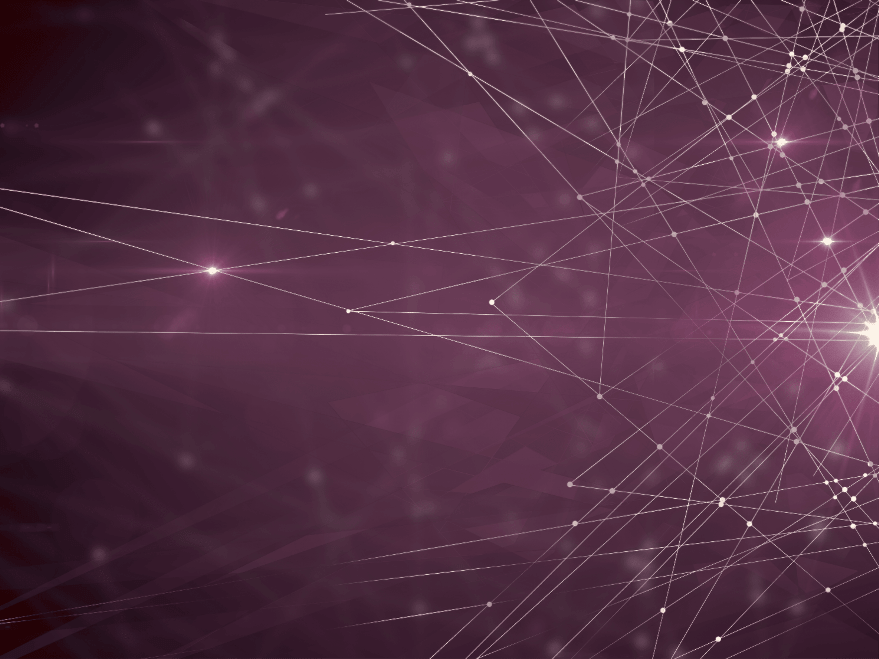 The technology you select won't just underpin your long-term operations, it will directly influence what your existing and prospective customers think of your brand now and for years to come. If your chosen tech stack continues to be easy for agents to use, and ensures customers are served quickly and efficiently, then you should see the enduring benefits on your balance sheet. On the flipside, if it's cumbersome, disjointed and inflexible, or has a low degree of automation (leading to longer wait times and all-round frustration), you run the risk of churn; both from demotivated employees and from unsatisfied customers.
The good news is that innovation in contact centre platforms is rife, and Avaya is undoubtedly one of the driving forces behind this movement. It has made great strides in developing omnichannel contact centre solutions that can be tailored to the requirements of individual customers, with some exciting developments around AI, together with evolving self-service, analytics and workforce enablement capabilities.
However, as with any major technology investment, you cannot simply install an Avaya contact centre solution and then walk away hoping it will always perform. This is especially the case if your operations are still wholly or partially on-premise. The Avaya platform needs careful and continual management to ensure it is always delivering the best possible customer and employee outcomes, not to mention meeting your changing business goals.
The challenge for many organisations is they don't have the expertise or experience to ensure they are always maximising what are significant investments in their Avaya contact centre estates. That's where IPI's team of experts can offer guidance or even assistance.
Introducing the IPI Avaya Support and Optimisation Programme
IPI has been a top tier Avaya partner for more than 20 years and today boasts some of the most specialised and experienced Avaya experts and consultants in the UK. Our expertise spans the entire Avaya contact centre suite, from legacy Nortel-based systems right up to the CCaaS solutions the vendor is focused on today. During this long and close relationship with Avaya, we became the first partner to provision webchat and video calling from its platform, and have empowered household names such as Hillarys and Securitas to extract maximum value from their infrastructures.
Our Avaya Support and Optimisation Programme – known as ASOP – builds on our experience as a trusted Avaya partner with accreditations to provide all Avaya customers with access to a proven methodology that's designed to amplify the performance and streamline the costs of their contact centre operations.
ASOP explained
ASOP starts with a comprehensive audit of your Avaya contact centre infrastructure to gain an accurate snapshot of your operations. This enables us to pinpoint areas where cost savings can be achieved or where improvements can be made. We'll ensure your estate is adequately covered by Avaya's support package, identify obsolete or unnecessary products ready for decommissioning, check if licenses and solutions can be rationalised and uncover any skills gaps in your workforce.
We'll ascertain whether the solution has been designed and architected in the optimal way, adhering to best practice guidelines. We'll also check that all the technology components deployed are compatible and correctly supported and that all the requisite software patches have been applied.
These audits are especially important in hybrid environments, where the combination of physical and virtual installations add considerable complexity.
The audit will help establish your starting point. From here, our consultants will make a series of recommendations on how to refine your Avaya contact centre estate. These won't merely help you improve the performance of technology already deployed. We'll also make recommendations on how to streamline your working practices and processes, and talk you through any new features or cloud-based services you could leverage to improve the service you deliver.
From here, IPI can support your Avaya platform on a day-to-day basis. Not only does this provide you with the reassurance that your contact centre is being managed and maintained by specialist experts, it means we can continually optimise the relationship between your technology, your processes and your people to ensure that you're always delivering the best possible customer experience, with no unnecessary complexity and costs.

Our ASOP methodology has the power to take your market-leading Avaya contact centre platform and turn it into your competitive advantage. To find out more about IPI's Avaya expertise and how we can help elevate your operations, please take a look at our dedicated webpages or download a copy of the ASOP brochure.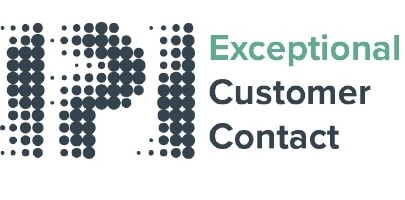 IPI is focused on creating intelligent contact centre solutions that deliver exceptional customer experiences. Founded in 2001, the company has more than 300 customers and support more than four million transactions and 55,000 agents every day.
IPI partners with the industry's leading vendors – including Avaya, Blue Prism, CX Company, Gamma, Microsoft, Teleopti, Verint and VMWare – to provide a complete suite of contact centre solutions, available in the cloud, on-premise, or as a managed service. These bespoke solutions cover every component of the contact centre – from call routing, unified communications, networking and security, right up to emerging technologies, such as AI chatbots and Robotic Process Automation. It also offers a range of professional services and devOps support, delivered by its highly accredited team of contact centre experts.
For additional information on IPI view their Company Profile
Related News & Information
No related posts.