IPI launches ElasticCX CCaaS, the new Contact Centre as a Service solution
IPI's new omni-channel engagement platform puts innovation into the hands of any business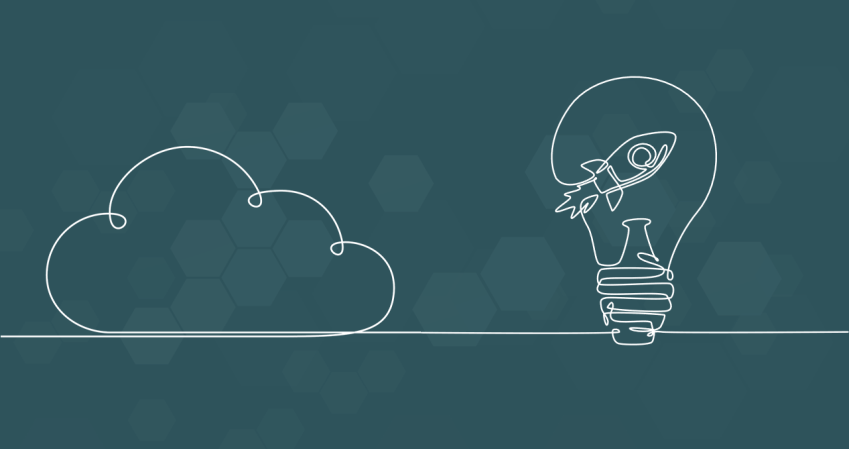 IPI, the digital contact centre specialist, today announced the launch of ElasticCX CCaaS (Contact Centre as a Service), a cloud-native solution with a multi-tenant microservices architecture. Available across three feature packages, ElasticCX CCaaS provides organisations of any size with access to next generation contact centre capabilities through an out-of-the box solution designed to remove the barriers typically associated with rapidly deploying contact centre technology, at any scale.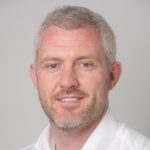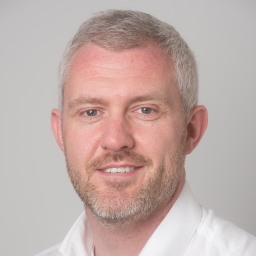 Steve Murray, Director of Solutions, IPI, said,
"After more than 20 years in the industry, we know what our clients want and need from their contact centre infrastructure, both today, and to meet the future demands of their customers,""We've distilled all that expertise into creating ElasticCX CCaaS – a user-friendly and fully-customisable solution which eliminates the need for expensive, on-premise infrastructure. For the first time, this allows the SME market to access the latest innovations in contact centre technology within a comprehensive solution that delivers on features, performance and cost."
ElasticCX CCaaS is offered to the market through three curated packages. The portfolio of solutions includes:
– ECX Voice – provides feature-rich functionality within a scalable, easy-to-use voice solution. ECX Voice moves beyond the provision of traditional call routing to include powerful tools as standard such as customer journey history, built-in dialling, in-queue callback and customer surveys.
– ECX Omni – provides the features of ECX Voice, as well as a true omnichannel digital CCaaS solution. ECX Omni offers all clients a unified agent experience across voice, SMS, email and webchat, normally the reserve of high-end contact centres.
– ECX Max – offers all the features of ECX Omni alongside additional plug-ins for all social channels and integrations with video, chatbots and Artificial Intelligence.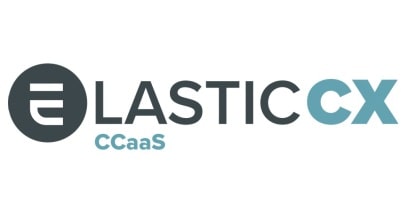 All three feature packages benefit from an inclusive licence cost which includes a built-in SIP, call charges, storage and support – charged flexibly on a per-agent, per-month basis, offering a predictable total cost of ownership. IPI's cloud-native system is highly resilient, with five-nines availability, providing users with a total service assurance. For clients looking to go even further, ElasticCX CCaaS can be tightly integrated with existing CRM platforms with a range of off-the-shelf connectors and others which are easily configured through ElasticCX CCaaS's API-first architecture. For a totally personalised user experience, ElasticCX CCaaS can be customised to fit a client's exact branding specifications, and be complemented with IPI's other offerings such as WEM and IPI Cloud PCI.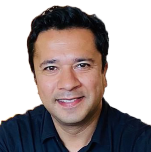 Sat Sanghera, CEO at IPI, said,
"The launch of ElasticCX CCaaS marks a natural progression for IPI and the next stage in our journey to help our clients deliver exceptional customer contact,"
"Our rich heritage in the contact centre market has given us the right foundations from which to continue to grow and enhance the IPI brand. As a company we continue to go from strength to strength, evolving to meet the changing needs of our clients and pushing the boundaries of innovation."
As a cloud-native solution, ElasticCX CCaaS is designed and built to work in a connected, online contact centre environment with webcentric capabilities that enable call centres to improve customer engagement, service, scalability, and endless customisation. To enable these improvements, ElasticCX CCaaS is continuously updated, can be accessed virtually, and is seamlessly interconnected. The solution can be up-and-running within minutes and can be managed and maintained by business users through its intuitive, no-code user interface.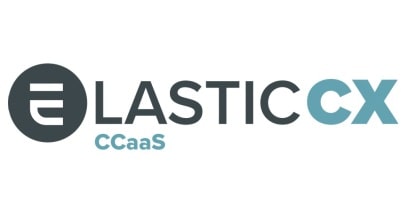 For additional information on ElasticCX CCaaS Click Here
IPI is the UK's leading digital contact centre specialist, focused on creating intelligent and innovative contact centre solutions that deliver exceptional customer experiences.
IPI understands that technology is only part of the solution to addressing business challenges within the contact centre. Its experts know the intricacies of people, technology, processes and customer demands and understand the realities of running a contact centre, as well as the practicalities of making advanced software deliver to its full potential.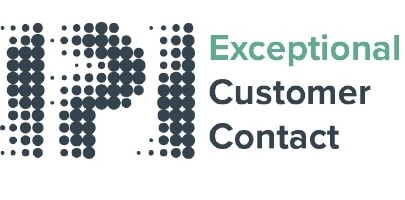 By looking at the challenges and business drivers in the contact centre, both today and in the future, IPI ensures its clients realise the full benefits of their contact centre technology by using it as an enabler to achieve measurable results and maximise investment value. Fully focused on business outcomes, IPI offers a comprehensive blend of contact centre operational experience, combined with deep technology expertise. This enables its experts to align the most appropriate technology for its clients' needs, and ensure people are equipped in the short and long term to deliver exceptional experiences.
Founded in 2001, IPI supports more than five million customer interactions and 65,000 agents every day. Headquartered in Reading, UK, IPI also has offices in London and Manchester, as well as in the Philippines.
For additional information on IPI view their Company Profile