IP Integration launches IPI Cloud AI for Contact Centres
New SaaS solution gives customers access to self-service functionality irrespective of contact centre infrastructure  

IP Integration (IPI), the digital contact centre specialist, today announced the launch of IPI Cloud AI, a SaaS-based portfolio of IPI's own self-service applications teamed with AI capability from the world's leading vendors. The applications are seamlessly integrated to customers' existing contact centre infrastructures – whether they are on premise or cloud based – providing next-generation AI capability, enabling customers to harness the power of cloud-based self-service functionality simply and cost-effectively, within their existing contact centre system.
The initial solutions available include IPI's premier self-service apps: Send Me, which directs customers away from the contact centre to an alternative digital channel; Q4 Me, IPI's own patented end-to-end call-back application; Tell Me, IPI's speech interface for relaying information back to the customers; and ID Me, IPI's ID&V with voice biometrics solution. Alongside this are native integrations to Google Dialogflow CX, Amazon Lex and Microsoft Cognitive Services to support full NLP and intent capture – regardless of channel.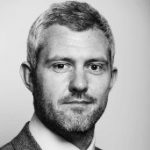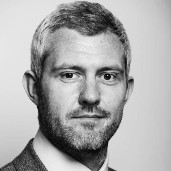 Steve Murray, Solutions Director at IPI, said,
"Our research and development team has spent a long time developing a best of breed solution that takes our robust self-service applications and fuses them with next generation AI capabilities from the world's leading vendors,"
"We feel that IPI Cloud AI strikes the right balance between cutting edge capabilities and ease of adoption all within an unmatched commercial model. It really is a gamechanger for the market."
IPI Cloud AI sits as an additional layer on top of customers' existing technology enabling any customer to implement cloud-based, self-service functionality without migrating their core contact centre platforms to the cloud. It seamlessly sits in front of both legacy systems and alternative cloud solutions providing total flexibility of adoption. The solution extends the capabilities of IPI Cloud, launched in 2019, and marks the first time that IPI's applications have been offered on a SaaS basis.

IPI Cloud AI is available now and is offered on a competitive pricing model based on usage and consumption. For further information Click Here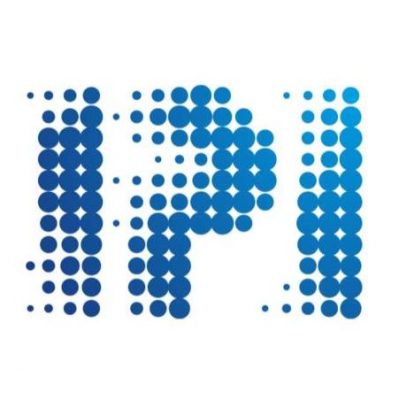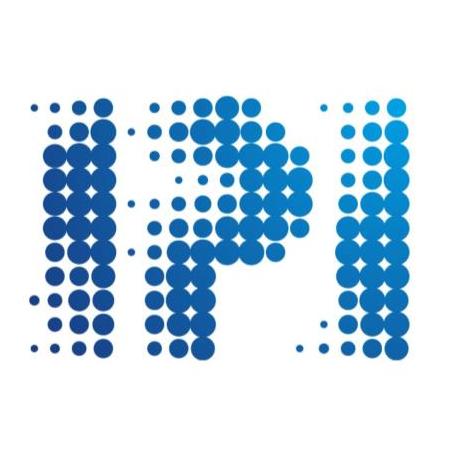 IPI is focused on creating intelligent contact centre solutions that deliver exceptional customer experiences. Founded in 2001, the company has more than 300 customers and support more than four million transactions and 55,000 agents every day.
IPI partners with the industry's leading vendors – including Avaya, Blue Prism, CX Company, Gamma, Microsoft, Teleopti, Verint and VMWare – to provide a complete suite of contact centre solutions, available in the cloud, on-premise, or as a managed service. These bespoke solutions cover every component of the contact centre – from call routing, unified communications, networking and security, right up to emerging technologies, such as AI chatbots and Robotic Process Automation. It also offers a range of professional services and devOps support, delivered by its highly accredited team of contact centre experts.
For additional information on IPI view their Company Profile