Sabio Group Unveils New White Paper on the Convergence of Customer Engagement Technologies
» Newly released insight discusses how the Contact Centre, AI & Automation and Customer Relationship Management landscapes are overlapping
» Today's CX teams can no longer afford to remain isolated in their contact centre, service desk or CRM camps
» Voice channel should be brought into any unified digital channel experience for 'true, single view of a customer that supports every part of the customer journey'
» Sabio's insight was brought into focus during its flagship CX event, Disrupt UK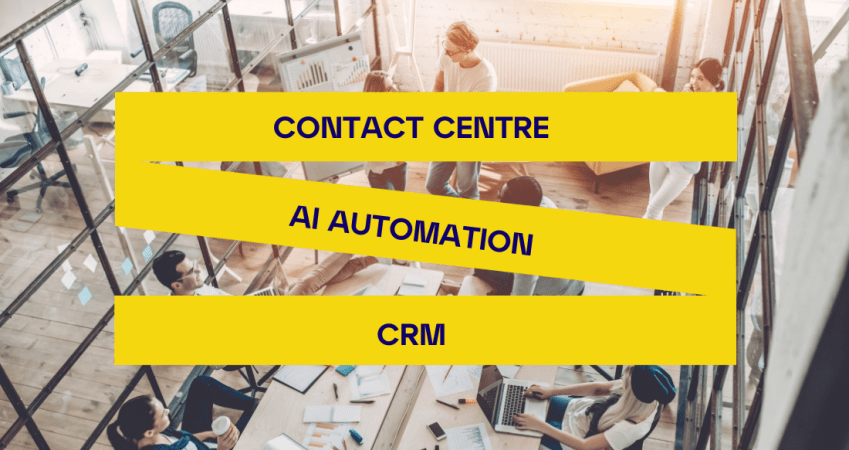 Sabio Group has launched a new white paper which shines a light on the convergence of the Contact Centre, AI & Automation and Customer Relationship Management markets.
The newly released insight, entitled 'Taking CX Performance to the Next Level – Why the Convergence of Contact Centres, AI & Automation and CRM Matters', looks at how modern factors including the pandemic have moved organisations past a technology 'tipping point' to transform their operations forever.
Three particular drivers – internal corporate evolution and the overall responsibility for CX initiatives, closer vendor integration, and increased technology convergence – are combining to help move the focus of CX beyond the contact centre to embrace the end-to-end customer journey.
Now Today's CX teams can no longer afford to remain isolated in their contact centre, service desk or CRM camps.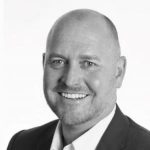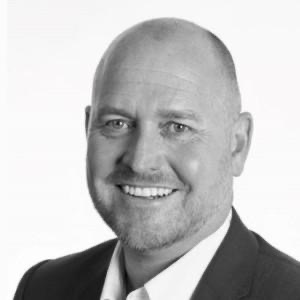 Matt Tuson, Chief Commercial Officer, at Sabio, said:
"Traditionally, customer engagement technologies have been largely polarised – you've either been a CRM-led customer engagement operation with a largely silo-ed contact centre, a dedicated service desk style operation or more contact centre focused with basic screen pop links or advisors left to source data manually.
"The pressure for brands to differentiate via their customer experience makes any CX technology decisions taken now even more important. That's why it's essential that organisations move quickly to align their technologies so that they're able to provide a unified, end-to-end customer engagement experience.
"As the lines between contact centres, CRM and AI & Automation blur, there's a great opportunity for brands to build and deploy the kind of customer engagement 'sweet spot' that can really help to differentiate their customer experience."
An excerpt from the white paper reads: "Organisations talk about building complete, end-to-end views of the customer journey but that's almost impossible to do well without bringing data together from across the business".
It continues: "Data – and effective Customer Relationship Management (CRM) data integration – needs to be at the heart of successful CX transformation. Not surprisingly, many brands are finding it hard to accommodate this shift, with contact volumes placing huge demands on contact centre employees, legacy technology as well as those teams responsible for leading corporate CX initiatives.
"However, a number of key factors are now coming together to support what could prove to be the next key phase in customer service: the convergence of the contact centre, AI & Automation and CRM spaces – with customer experience at the core."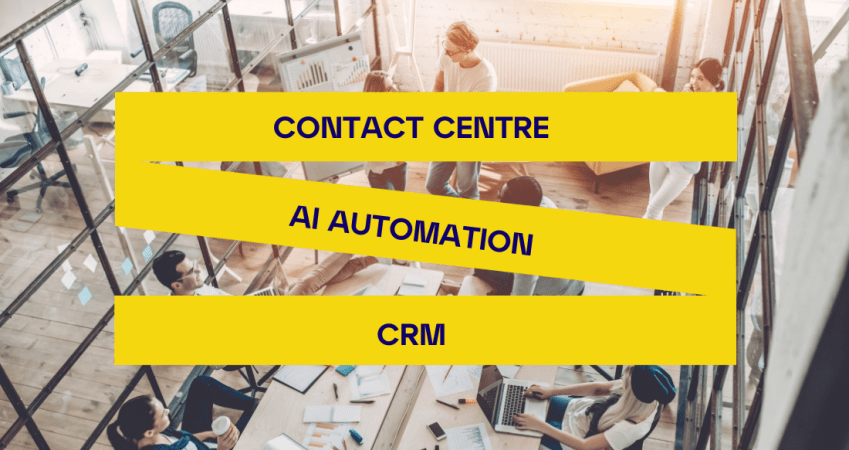 To view the 'Taking CX Performance to the Next Level – Why the Convergence of Contact Centres, AI & Automation and CRM Matters' white paper in its entirety, visit Sabio's website.
Sabio Group is a global digital customer experience (CX) transformation specialist with major operations in the UK (England and Scotland), Spain, France, Netherlands, Malaysia, Singapore, South Africa and India.
The Group, which includes 'makepositive', delivers solutions and services that seamlessly combine digital and human interactions to support outstanding customer experiences.
Through its own technology, and that of world-class technology leaders such as Avaya, Genesys, Verint, Twilio, Google, Amazon and Salesforce, Sabio helps organisations optimise their customer journeys by making better decisions across their multiple contact channels.
The Group works with major brands worldwide, including Aegon, AXA Assistance, Bankia, BBVA, BGL, Caixabank, DHL, loveholidays, Marks & Spencer, Rentokil, Essent, GovTech, HomeServe, Saga, Sainsbury's Argos, Telefónica, Think Money and Transcom Worldwide