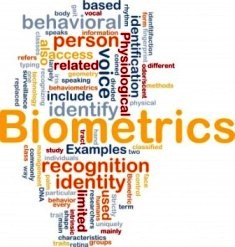 How contact centres can improve security while reducing customer frustration and cutting time agents spend on authentication.
Have you ever been asked for a password that you simply can't remember?
How many passwords do you actually have?
In a recent survey conducted by Harris Interactive, 58 percent of adults said they needed to remember five or more unique online passwords, while 30 percent had more than ten.
Topics include:
Impact of security on contact centre operations
Addressing identification and verification delays
Verification through open data
Fighting fraud with voice biometrics
Removing barriers with the latest voice biometric applications
Best practice Speech IVR solutions from Sabio
For additional information see Company Profile