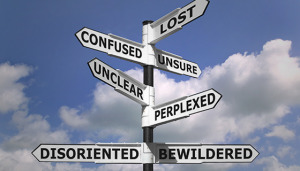 As today's consumers use more channels and more touchpoints to engage with your company, there's been a lot of talk around managing the end-to-end customer journey. Why? In short, effectively managing the customer journey not only drives greater loyalty and revenue, but it also offers a path forward to sustainable differentiation.
Your customers have access to a seemingly endless number of product and service choices, and the window for product differentiation before competitors match your products and offers is constantly shrinking. The fact is that differentiation is getting scarce.
To create sustainable competitive advantage today, leading companies are elevating customer experience design beyond individual departments, making it a company-wide priority to improve customer engagement. In this ongoing battle for the hearts and minds of your customers, the experience delivered is as unique as a personality or a fingerprint… and nearly impossible to imitate.
Turning Customers into Brand Advocates
Focusing on customer journeys takes an outside-in approach to continuously optimizing customer interactions. By leveraging digital technologies to consistently and proactively engage with your customers on their preferred channels, you can reduce customer effort while also lowering your cost to serve. When customer experience is delivered in a unique and memorable way, customers are converted into brand advocates – buying more products and recommending your company to family and friends.
To learn more, check out our newest white paper titled, Three Benefits You Gain by Managing the Customer Journey. You'll learn the three primary benefits of focusing on customer journey optimisation to improve the customer experience, and how to overcome the typical roadblocks encountered.
---
Additional Information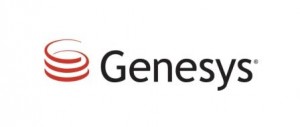 To Download the White paper Click Here
For additional information on Genesys Click Here
or vie their Company Profile